A life away from beaten paths. 20 years of Fredmansky. What's already happened.
We've been around for 20 years and still many people ask: who the heck is this Fredmansky?* Let's nip this in the bud: Fredmansky is not one person, it's many. A cluster of creative and enthusiastic lateral thinkers in it for the long haul who do almost everything different from almost everyone else. That began as early as our founding.
*Source: taken from an etat.at comment from 21 February 2017
It's pure coincidence that Fredmansky develops brand experiences today. The training and backgrounds of founders Gerald Ornetzeder and Manfred Maureder were only tangentially related to advertising. But after school, their first jobs and travels around the world, it felt like time to do something of their own – they found advertising "kind of awesome". Fredmansky started in 1997 in the back of an old sawmill in Neufelden.
We've gained some savvy in the last 20 years, but the enthusiasm hasn't been lost in the process. "There are still things to this day that we're doing for the first time. That's been fun and it's made sure that we haven't turned into boring old-timers over the last two decades."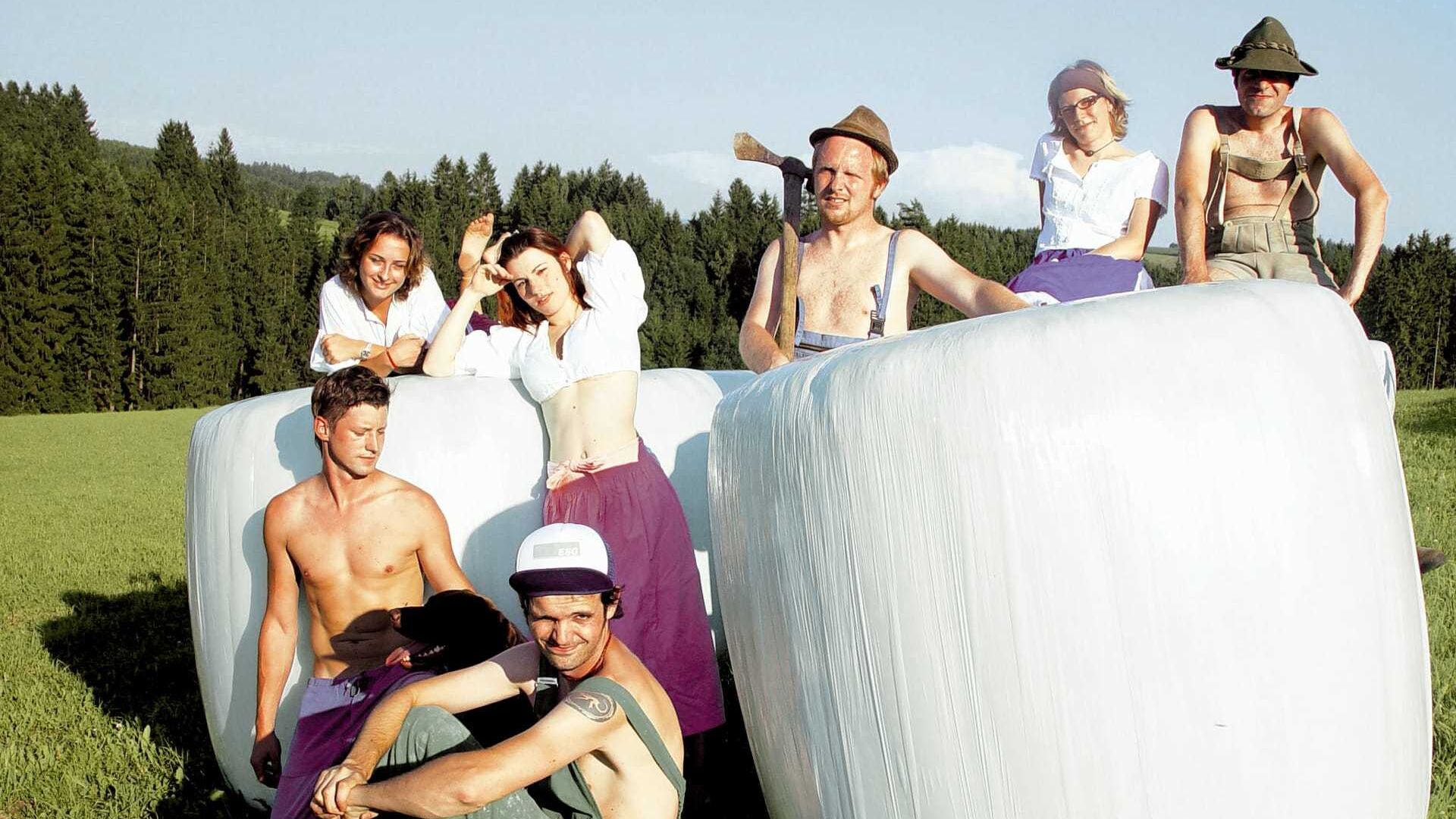 We may not have been super-savvy, but what we haven't initially been able to do, we've easily made up for with enthusiasm!
Fredmansky has never developed in a straight line according to a polished business plan or the ideas of the company founders. It's better to understand it as a habitat for creative minds who want their talents to evolve together with Fredmansky.
Today, there are 30 staff working at Fredmansky across three locations in Linz, Neufelden and Gleisdorf. The branches are not strategically chosen, it just turned out that way. When Max Reder wanted to get back to his home in Styria, Fredmansky followed. The Linz location came about in a similar way in 2012, and today hosts two independent teams.
20 years of custom solutions
"We are not the sort to just dutifully work through a briefing without asking any questions in order to avoid seeming unpleasant," says Manfred Maureder. "We do what is necessary. We adapt ourselves to the customer like an outside insider." So it wasn't unusual at all for Fredmansky to have created not only the corporate design and print forms, but also to have sought out the furniture for a restaurant. Or another time, we tried our hand at deleting an oopsie from thousands of calendars.
As a development partner of digital products for Austria's biggest job platform karriere.at, we show that our services go far beyond the standard digital repertoire.
20 years of lateral thinking
Properly new ideas come about when you bring together worlds that could fundamentally not be more different," Ino Karning once said, expanding the team with two developers. For about half a year, developers, designers and consultants have been sitting around one table and developing projects together. At Fredmansky, "digital expertise" involves more than designing and programming websites, by the way, even if you think of those first.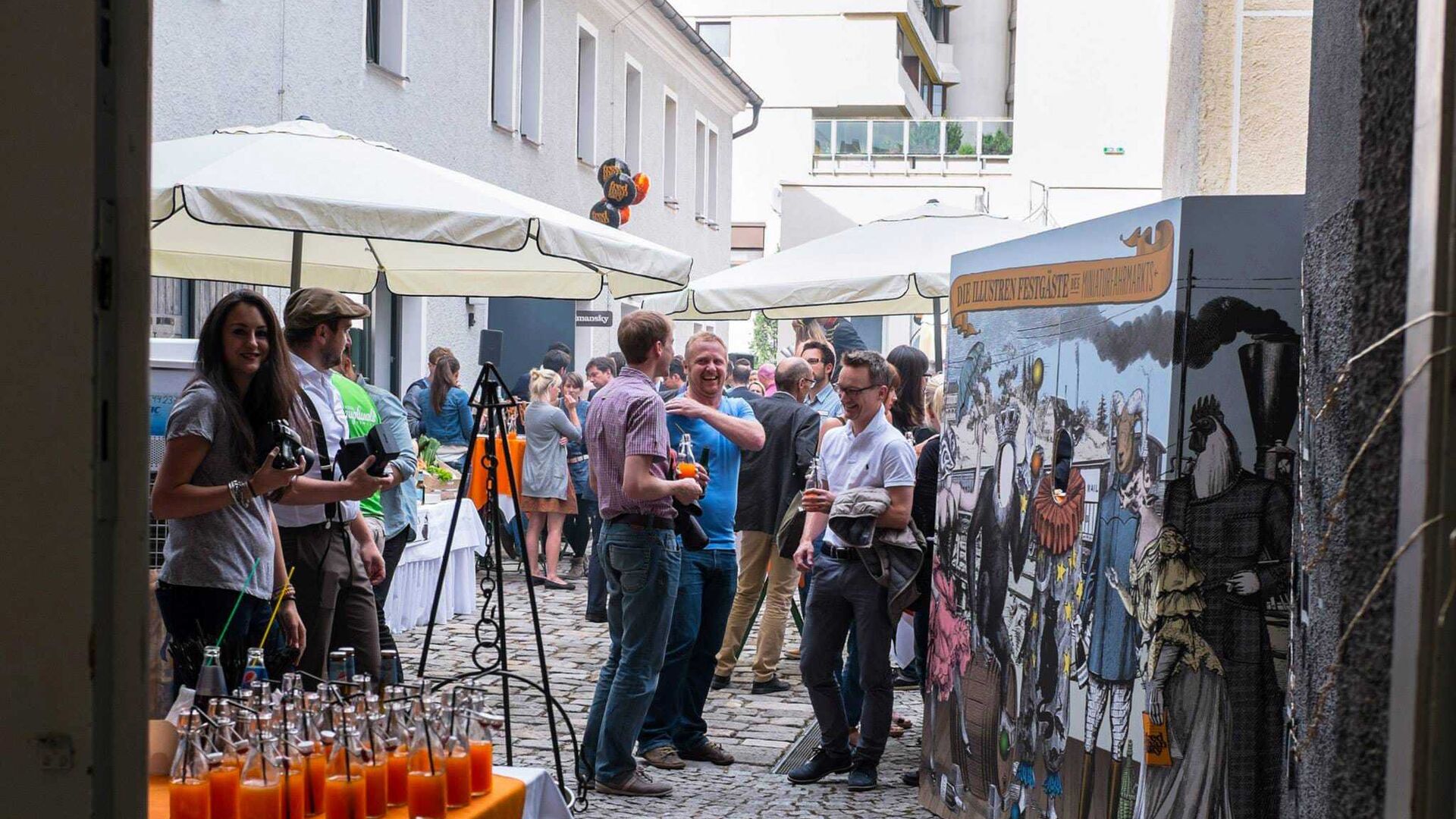 Normally, Fredmansky has no handwriting of its own, but develops tailor-made solutions for customers. But what if we are the customer? The brief for the campaign for 20 years of Fredmansky: "the main thing's to make it kind of awesome."