Fredmansky young guns take Pencil at D&AD Awards
"...that you could be so pleased about a pencil", Manu and Martin wrote as the title in the Fredmansky slack channel, attaching a selfie with the writing instrument in question. The two designers were prize-winners at the D&AD New Blood Awards 2017 in London. Yay! But let's start at the beginning.
The D&AD is the English equivalent of the German Art Directors Club. Each year, the association awards outstanding work from the design and advertising fields. The submissions for the various competitions come from all across the world. At this year's D&AD Award Gala in London on 6 July, two Fredmanskys were also prize-winners.
Manuela Radler and Martin Fürst won a Wooden Pencil at the New Blood Awards for their Crowne Plaza brief. The accolade means that the Club doesn't want to go without the submission at D&AD Annual 2017. The duo's participation in the New Blood Awards was on their own initiative.
"We've wanted to take part for some time; this year was our last chance before we become too old next year. So 10 days before the submissions deadline, we spontaneously decided we'd now go through with it," Martin says. The two graphics bods invested every spare minute of their time into their "smart stay" concept for the Crown Plaza business hotel. They presented their work to their colleagues at regular intervals – not to suck up praise, but to receive honest criticism and keep honing their execution. An idea is only as good as people can make it. Taking honest opinions on board takes courage and sometimes thick skin, but the openness pays off. All we have to say is: Wooden Pencil. Whoop whoop.
Taking feedback on board is the most important thing. If people don't understand the concept, you have to rethink it.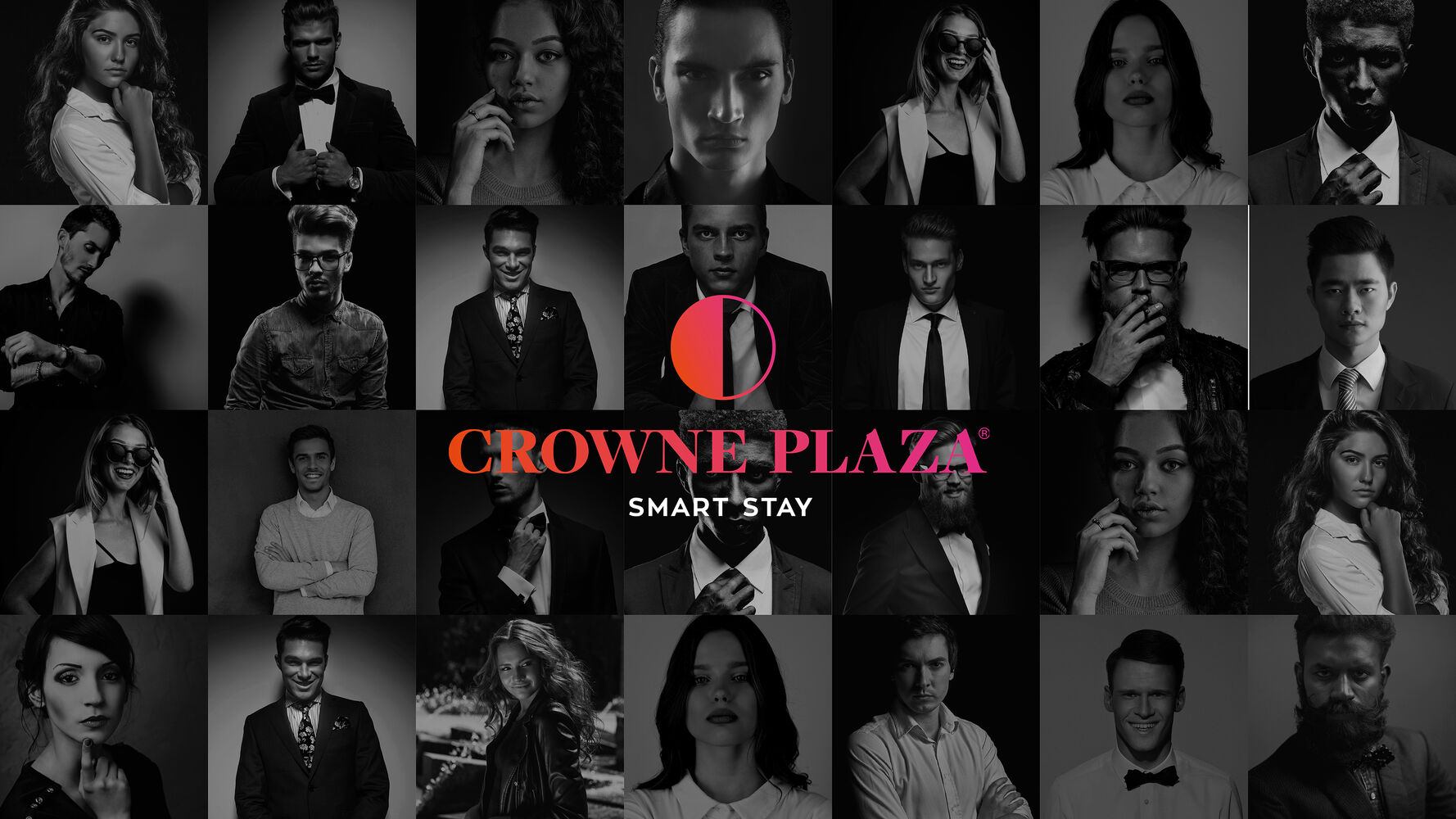 Both days in the run-up to the Award Show, Manuela and Martin filled their inspiration tanks at the New Blood Festival. They'll both have more to say about that themselves later. A nice detail on the side: the Old Truman Brewery was used for the location. Where beer is brewed, Fredmansky is never far away.
Here's to you, Manu; here's to you, Martin: we're proud of you!