Fredmansky with Zunder. ❤️
Fredzundsky? A south-south-west agency? What should we call this new collaboration between Fredmansky and Zunder? Don't panic, the only new names are Marco Steiner and Florian Knogler – the multi award-winning creative geniuses behind the Zunder design agency.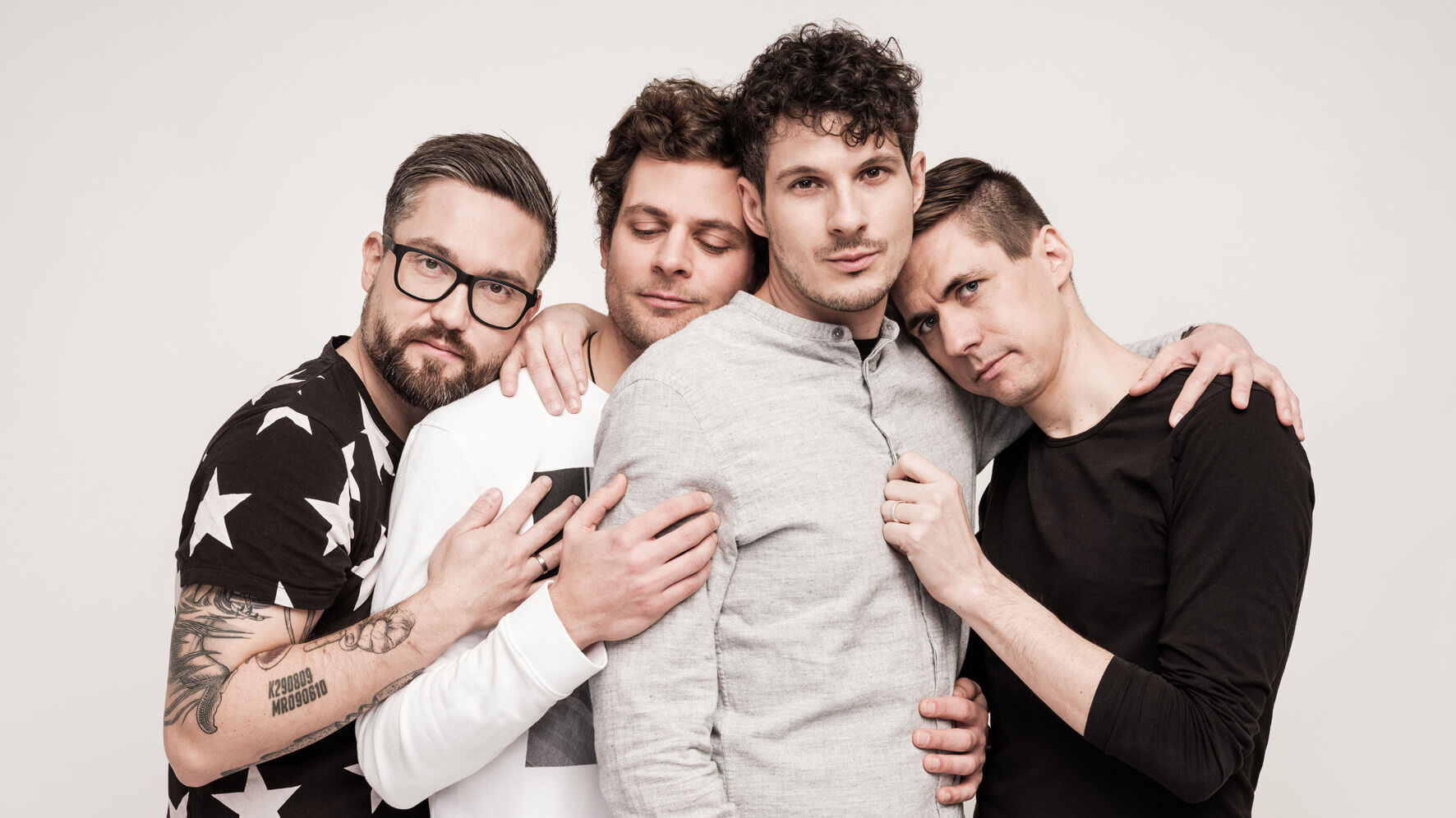 Some say competition stimulates business. Zunder and Fredmansky, two communications agencies with alarmingly similar DNA, believe that collaboration can achieve the same thing. 
"Both companies work at the same high level. What we expect to get out of the cooperation is that we will spur each other on to continue to raise the bar. Zunder is precisely the unabashed sparring partner we need", said Ino Karning, who is delighted with the exchange, despite the fact that it will certainly not always be adulation, peace and joy. 
The partners have found a smart way to gain expertise and make use of synergies by closing ranks. Although joining forces was never really planned.
Fredmansky likes to openly approach its employees and is in an ongoing exchange with respect to working methods. And after the first skirmish and a few not so coincidental meetings, things developed. What's more, the new partner's location strategies are also eerily in sync. Fredmansky is in Gleisdorf, Neufelden and Urfahr – Zunder in Eferding.