Fresh Energy for the Fredmansky Digital Team
They say Red Bull gives you wings. In fact, another of their digital team has just flown over to Fredmansky. The drinks giants had imagined this differently, but now Philipp Doms is with us and we're mighty pleased.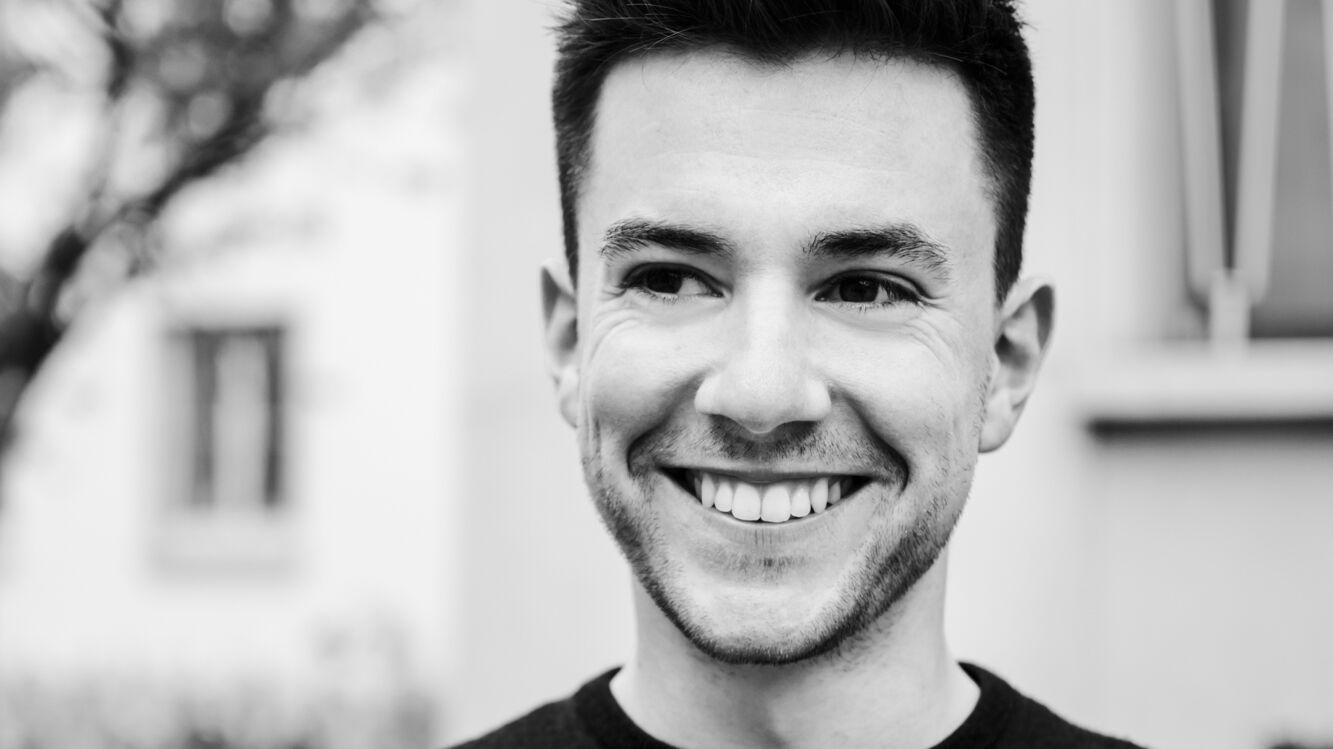 Philipp spent the last two-and-a-half years working for Red Bull in Salzburg and Los Angeles, including as a digital product designer. In addition, he was and is a freelance editor working on the outdoors app komoot, and a brand ambassador for Pas Normal Studios. Before that, the bundle of energy studied Media Technology and Design at the University of Applied Sciences in Hagenberg, and at the same time was a UX/UI designer at a digital agency near Passau. Amazing, but the lad has some hobbies too. Philipp racks up 12,000+ km a year on his bicycle – further than others travel by car. Philipp is also vegan, but he can't help that.

We'll toast this announcement with beer for now, since we're powered up enough. We look forward to many exciting projects with him – welcome, Philipp!