#FRTG — Typography and Branding
Imagine Ed Sheeran performing in your living room. Just for you and your friends. The FRTG is a similar type of thing. Only without Ed Sheeran. Experience probably the smallest design conference – in the cosy Fredmansky living room in Linz.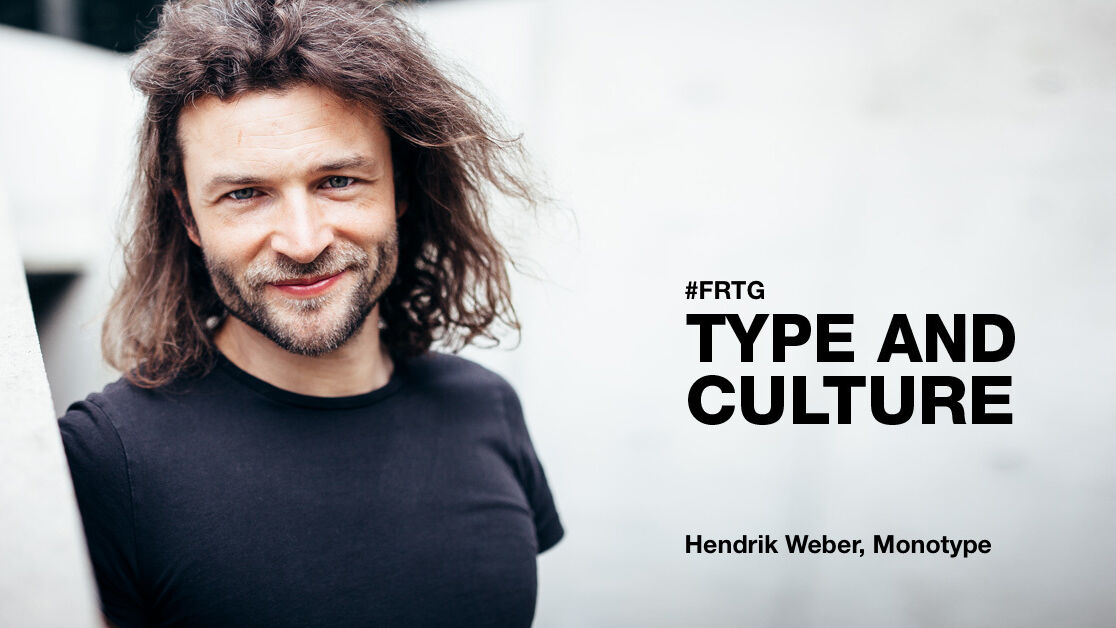 Who are the speakers?
Marianna Paszkowska, font engineer at Monotype, and Hendrik Weber, type director at Monotype, both from Berlin. And, of course, everyone who talks before, during and after.
Who'll be listening?
Designers, creative types, web-people, graphics students and those it appeals to from Linz and the surrounding area.
When?
On a Friday afternoon when normal people are thinking about going home. The whole thing starts on 9 March at 5pm, ending much later and in a bar, judging by experience.
How do I get in?
Oh no! The 30 places are already gone. The only places left for #FRTG are on the waiting list. Still make sure to register for free at this point – we will get back to you if a place opens up.
Anything else?
The talks are in English and the beer is in the fridge.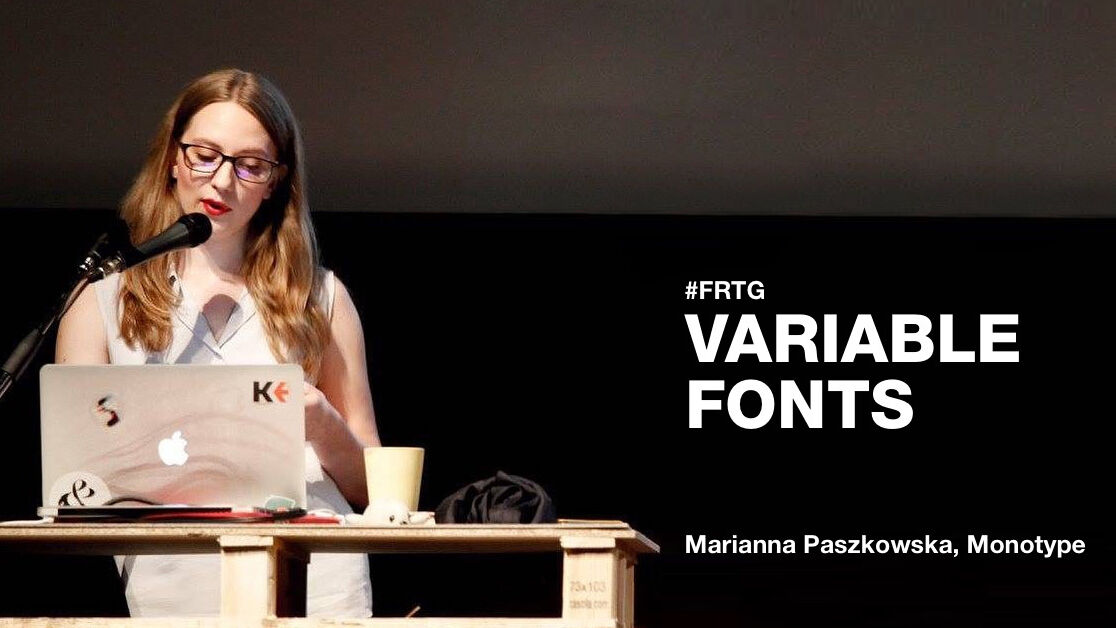 18.00 Shapeshifting Power — Variable Fonts
A talk by Marianna Paszkowska, Font Engineer at Monotype Berlin

New font format, Variable font, is currently in the oven. Be ready and hit the ground running when it will arrive! In her talk, Marianna will show what makes axis-based fonts development so exciting. She will help you understand how they work and show the potential of Variable Fonts from useful workhorses to the those experimental and fun. Finally, she will discuss what possibilities and challenges dynamic fonts and today's fast developing technology can bring to the designers, and what it could mean to the end user.
20.00 Type and Culture
A talk by Hendrik Weber, Type Director at Monotype Berlin
Dive in the different cultural backgrounds of custom font projects for Bentley, Jins, Canyon and Porsche and look at the results. Unlike conventional licensed fonts, custom fonts are tied to other creation processes. They are not only the product of a single 'font designer' but rather the result of a multi-party dialogue: client managers, design agency, brand strategists and more are work closely together to strengthen the respective identity of brands by emphasising the respective cultural aspects with a new bespoke font.