That moment when Fredmansky joins the party
Did we survive our summer party in Salzburg? The real question is: Did Salzburg survive us?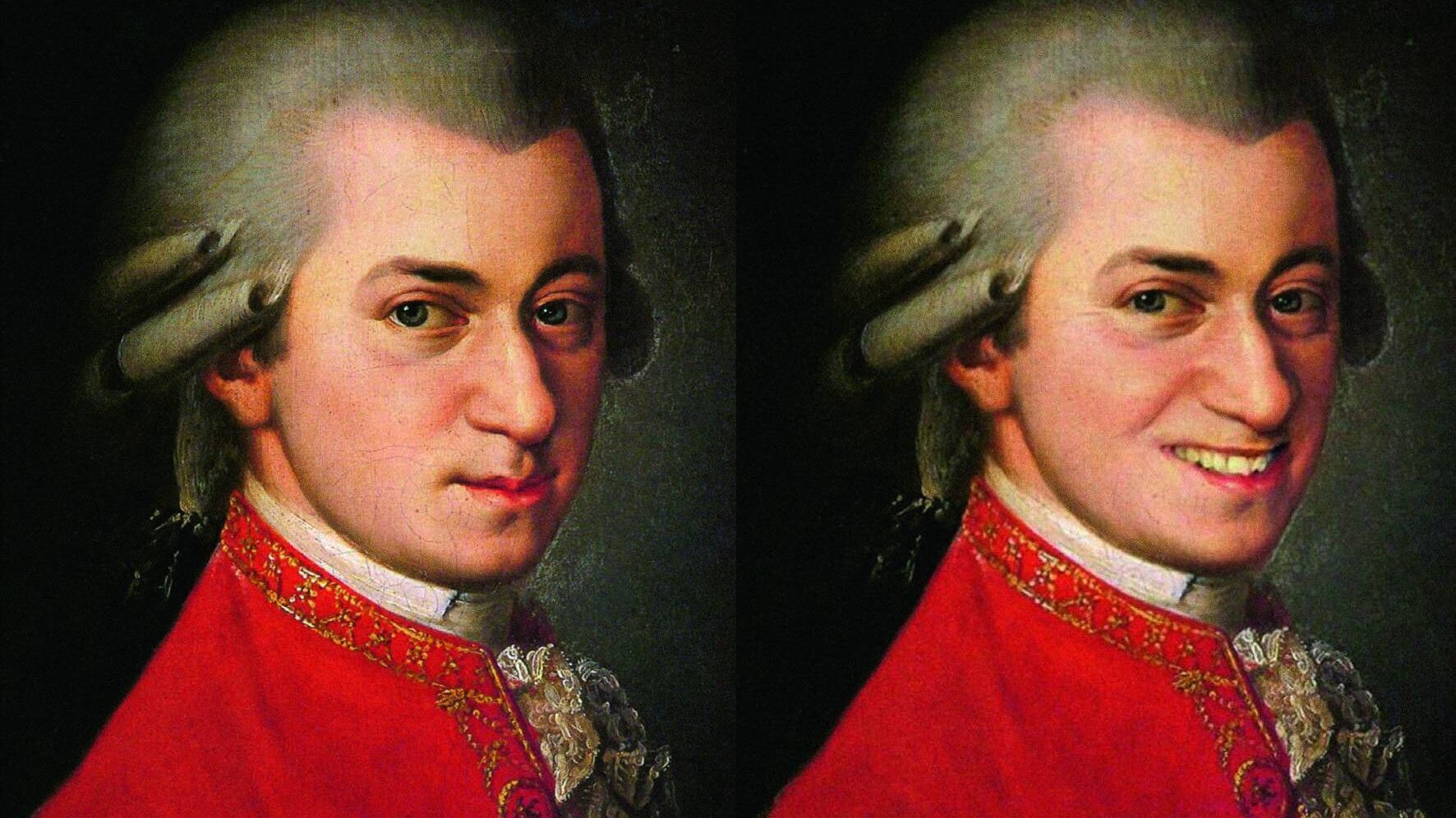 Summer party? Salzburg? Party? Okay, let's start at the beginning again: In 1997, Gerald and Manfred founded ... great, not so far back. On to 2018. Back to 31 August. In terms of the season, summer was over. But there's always a reason to celebrate. Preferably somewhere we were not yet known.
We headed to Salzburg. You know, the city of the boy wonder, Mateschitz. We did quite a few laps first when we arrived. Like with Super Mario Kart, except that the banana peels had to stay on the table.
Check out kart track. Check in accommodation.
After a pit stop at our accommodation, our tour guide Laura split us into groups. Getting to know Salzburg, part 1: Equipped with city maps, disposable cameras and provisions, the plan was to mingle unnoticed (oh well, ha ha) with the crowds. Salzburg is principally home to tourists. The city map was no use without Google and presented further challenges. The photographic evidence is still being analysed. We will just release a couple for now. Our final activity was to meet for a beer at Wein & Co. Bob, the builder, wheeled up at that point. He attached a sign next-door. The sign read Fredmansky. Eh? For those still not in the know: Fredmansky officially signed the lease agreement for the Salzburg office. Yay.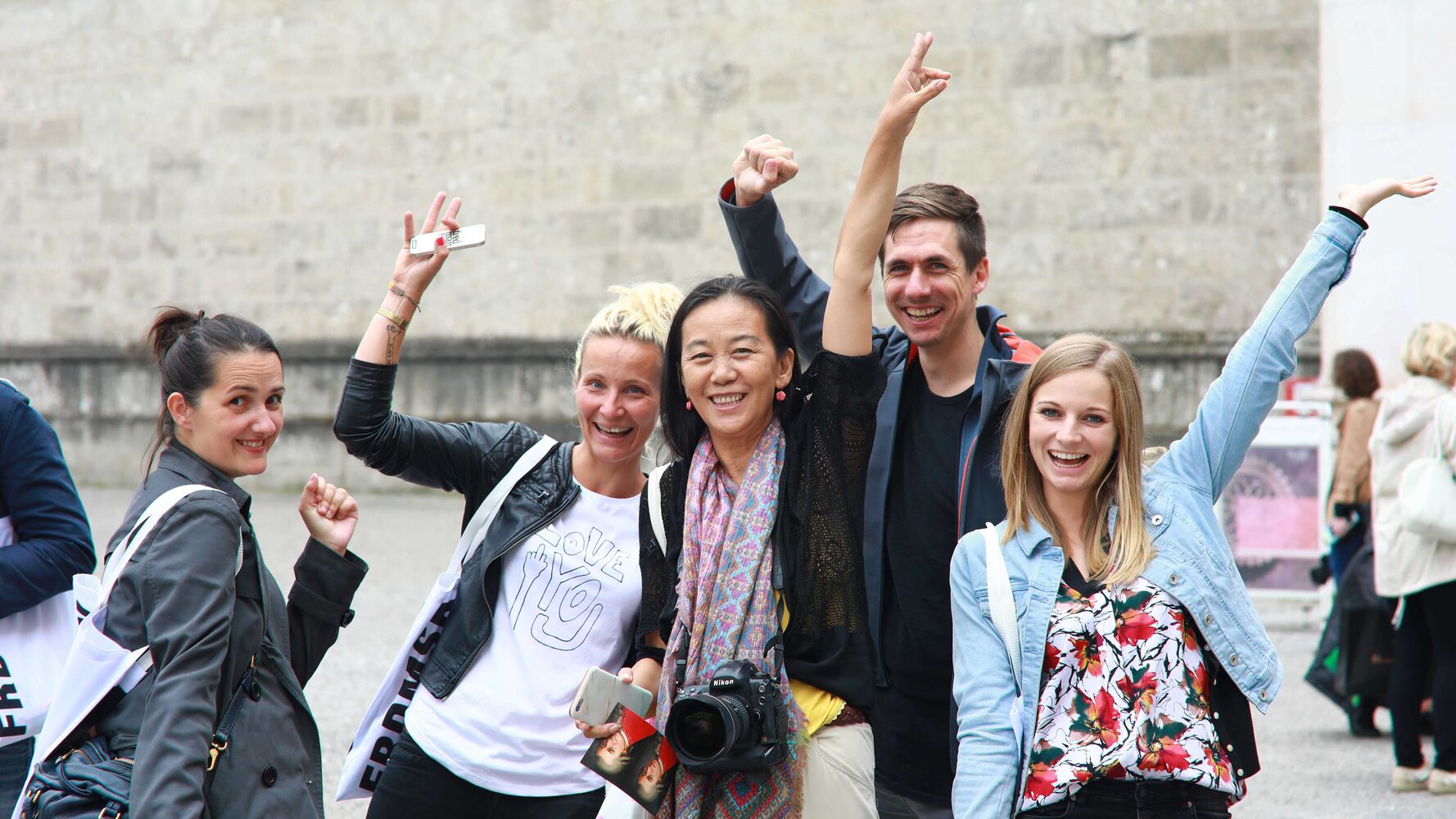 Getting to know Salzburg, part 2: We naturally also wanted to find out what Salzburg has to offer in terms of food and drink. We are doing that now. In the Müllner Bräu, where beer is drunk by the litre or "Mass". The bars serve two tasty gin & tonic varieties: expensive and more expensive.
We all arrived back safely again. Except for one. We left Philipp in Salzburg. You will meet him in Linzer Gasse 3. Assuming he is not cycling in the mountains with Bob, the builder.