Studio73 - Le freaks c'est chic
Nobody knows whether such an event has ever taken place before. In the night of October 4, they say the beautiful and adventurous met in an unknown location to celebrate, dance and create an amazing atmosphere. Any similarity to living persons and actual events is purely coincidental. The pictures come from the reader's own imagination.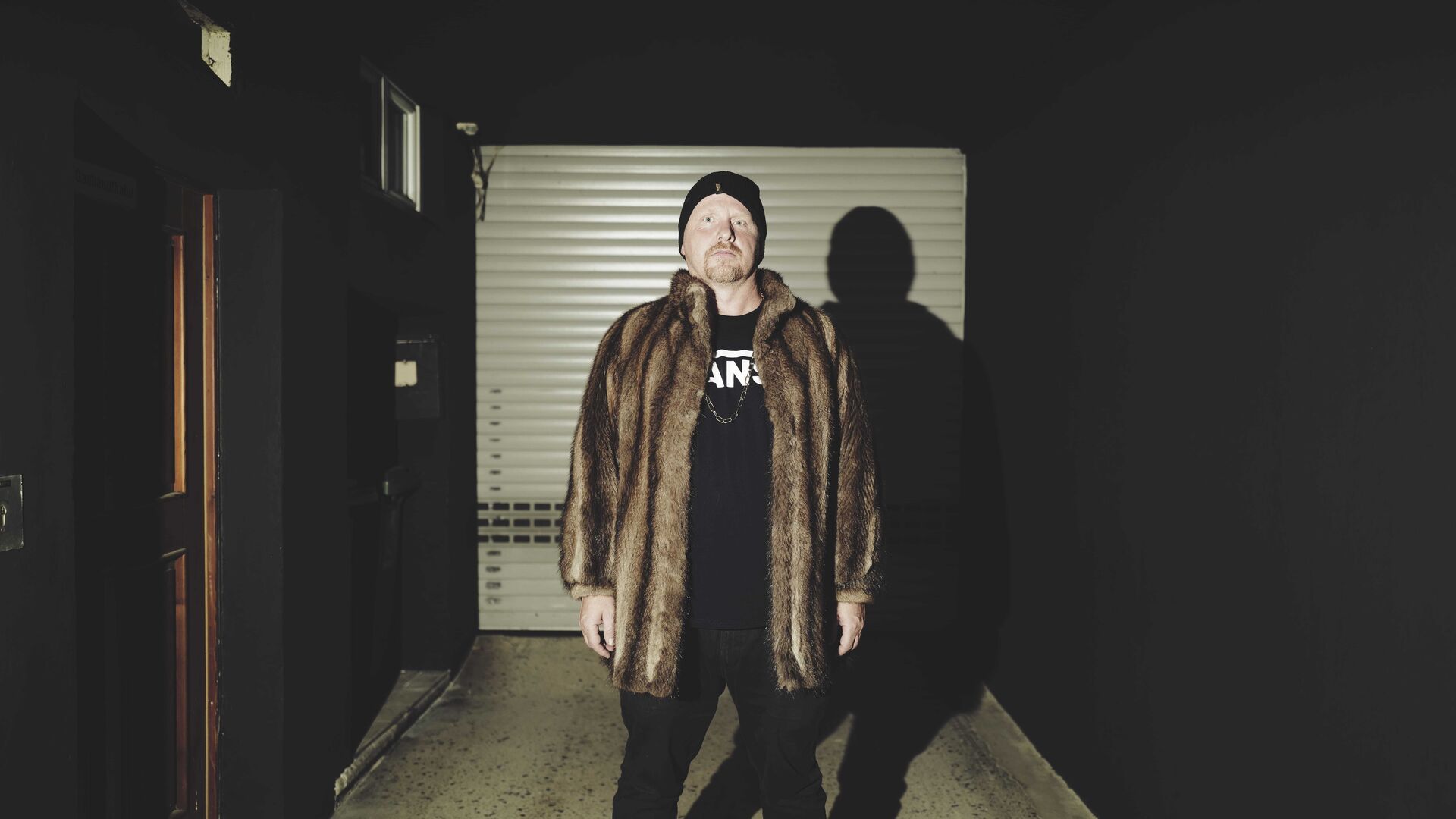 Apparently, on the stroke of 10:00 pm the local in-crowd gathered in front of number 73 Hauptstrasse. Strikingly good looking people. And freaks. Nobody knows where they came from. Nobody knows where they wanted to go. But Man "the man" fred stopped them. A wolf in mink clothing. His judgements harder than steel. When the queue was long enough for him, he started letting one or two hedonists at a time past, at his own discretion. The beautiful ones got past Housemaster73 more quickly.
That's how the one night pop-up club filled up with artists, entrepreneurs and other stunning guests during the night. It must have been a hell of a party. But what exactly happened in the club stays in the club.
Anyone who can remember the night wasn't really there.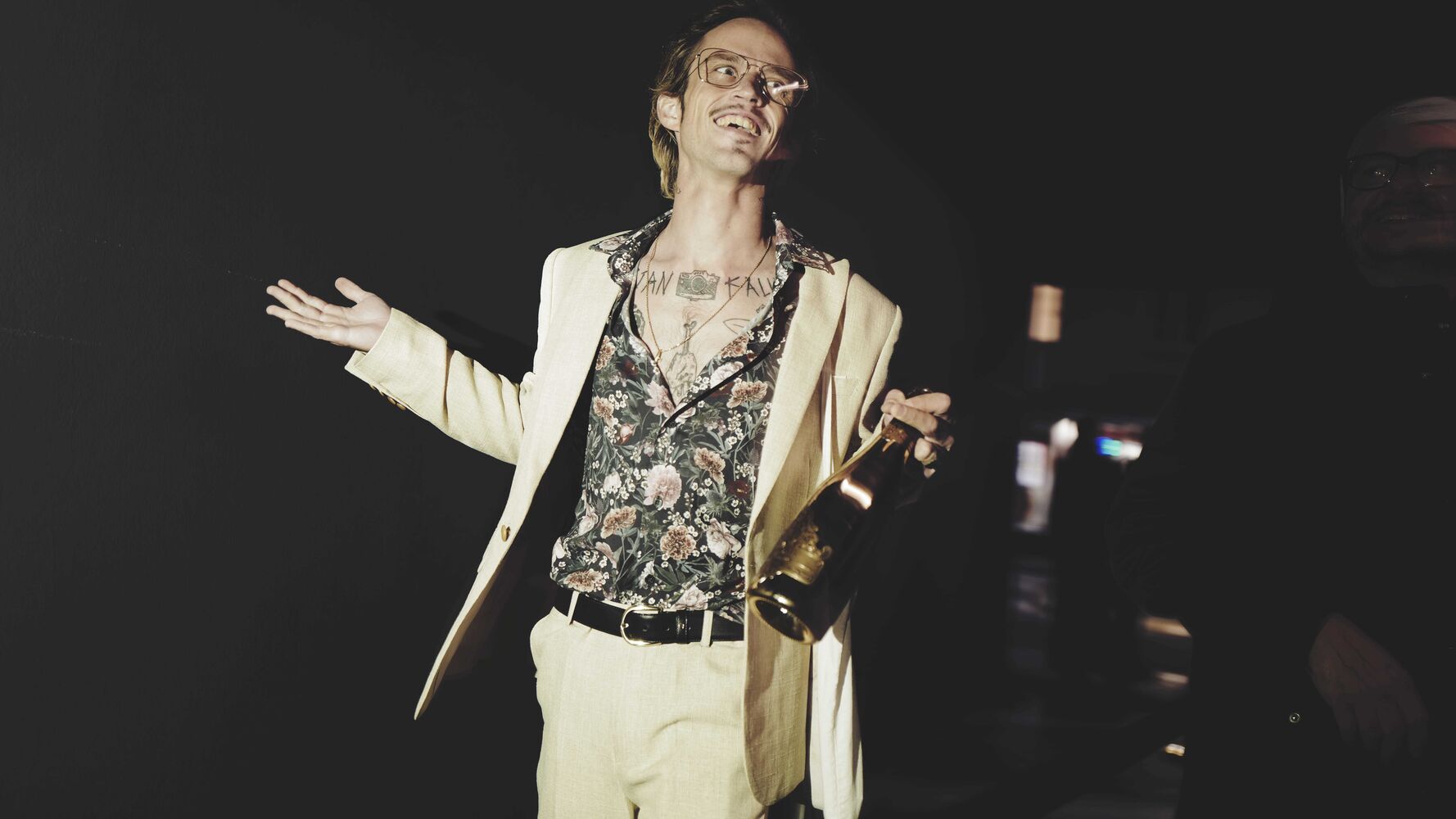 Studio 73 from Fredmansky
Where this one night club reputedly was, is now Fredmansky's Studio73. An ordinary office filled with a bunch of creatives and consultants. The fact it shares a name with the legendary pop-up night is coincidental. Otherwise, the people will still be partying up in the loft.