ABAG's story is one full of entrepreneurial spirit, courage and determination. In times of upheaval, ABAG has focused on its core markets and strengths in the areas of gravel, stone, concrete and cement. With success worth communicating.
Building materials supplier Asamer Baustoffe AG (ABAG for short) was struggling with an image problem. After the former ABAG Holding split into divisions, the company was commercially successful in Austria, Slovakia and Bosnia-Herzegovina, but was not seen as such. It was about time to tell the story of ABAG. And to concentrate on one thing: the basic substance.

We went into depth with our customer and uncovered the substantial strengths of Asamer Baustoffe AG layer by layer. More than four decades of experience, groundbreaking quality and efficiency, a focus on the core business and core markets, distinct human and environmental consciousness, and a cooperative team spirit. The strapline to that effect – Substantially Better – gets to the point. 
Corporate design,
Logo design,
Graphic design,
Photography,
Magazine concept & design,
Strategy,
Consulting,
Straplines
Customer
Asamer Baustoffe
Project team
Jennifer Egger
Helene Wolkerstorfer
Project length
4 months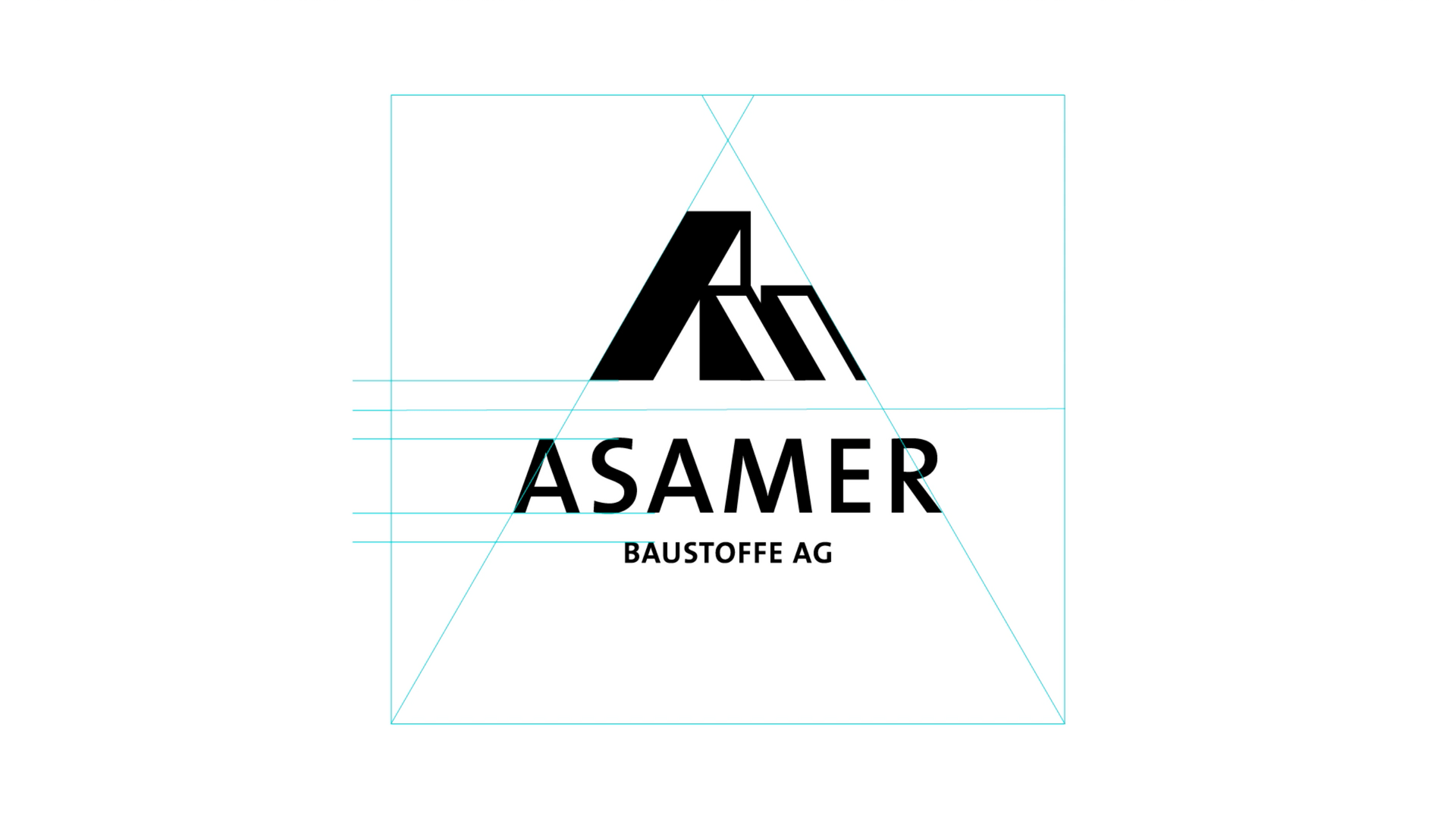 From the surface through to the core of the brand. Layer by layer, we uncovered the company's essential qualities and told the story of ABAG in charming style. An ABAG quarry in the Austrian state of Styria was used as a running visual theme for the image folders and ads.
"We love going into depth with our customers. You can only build a world around something once you've got to see it at its core."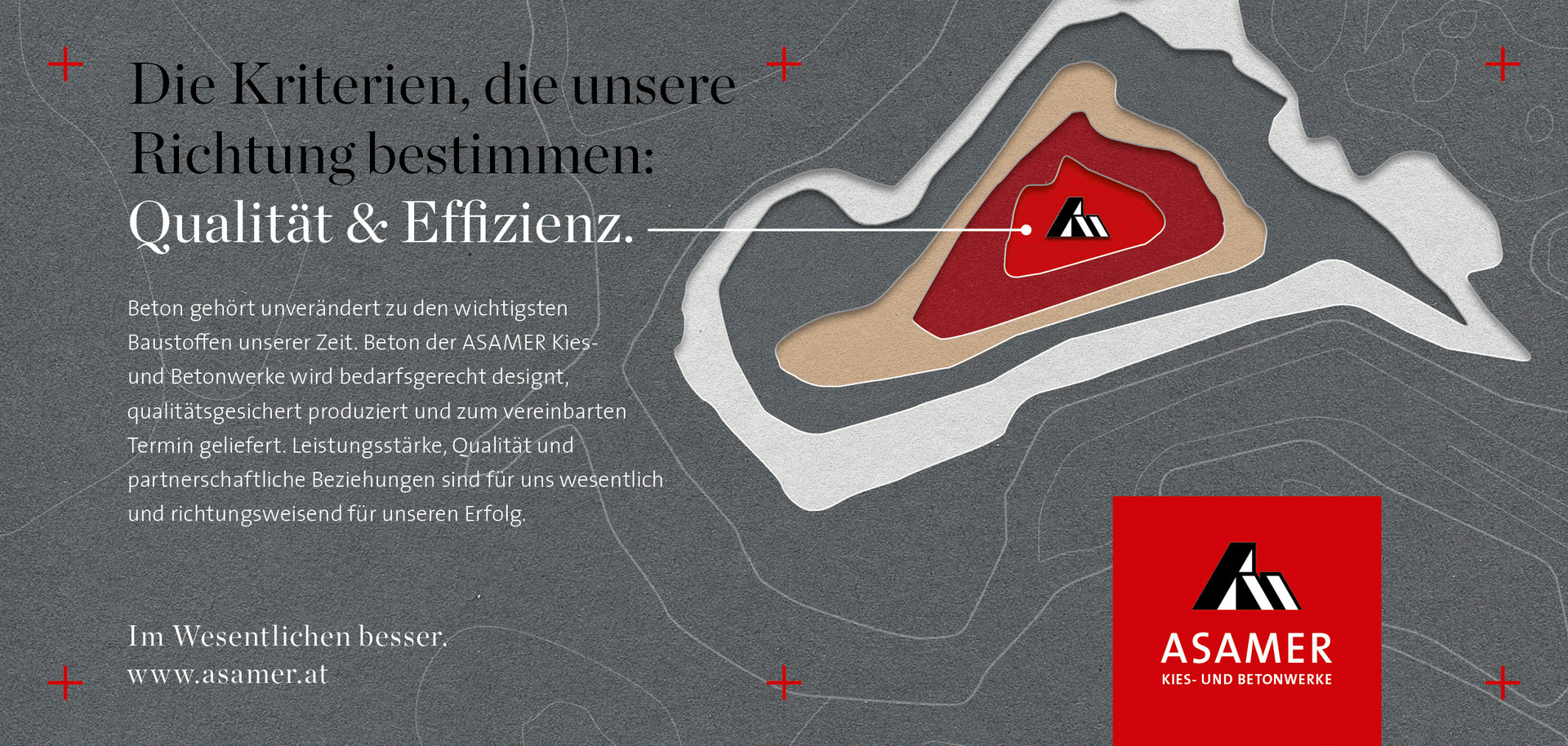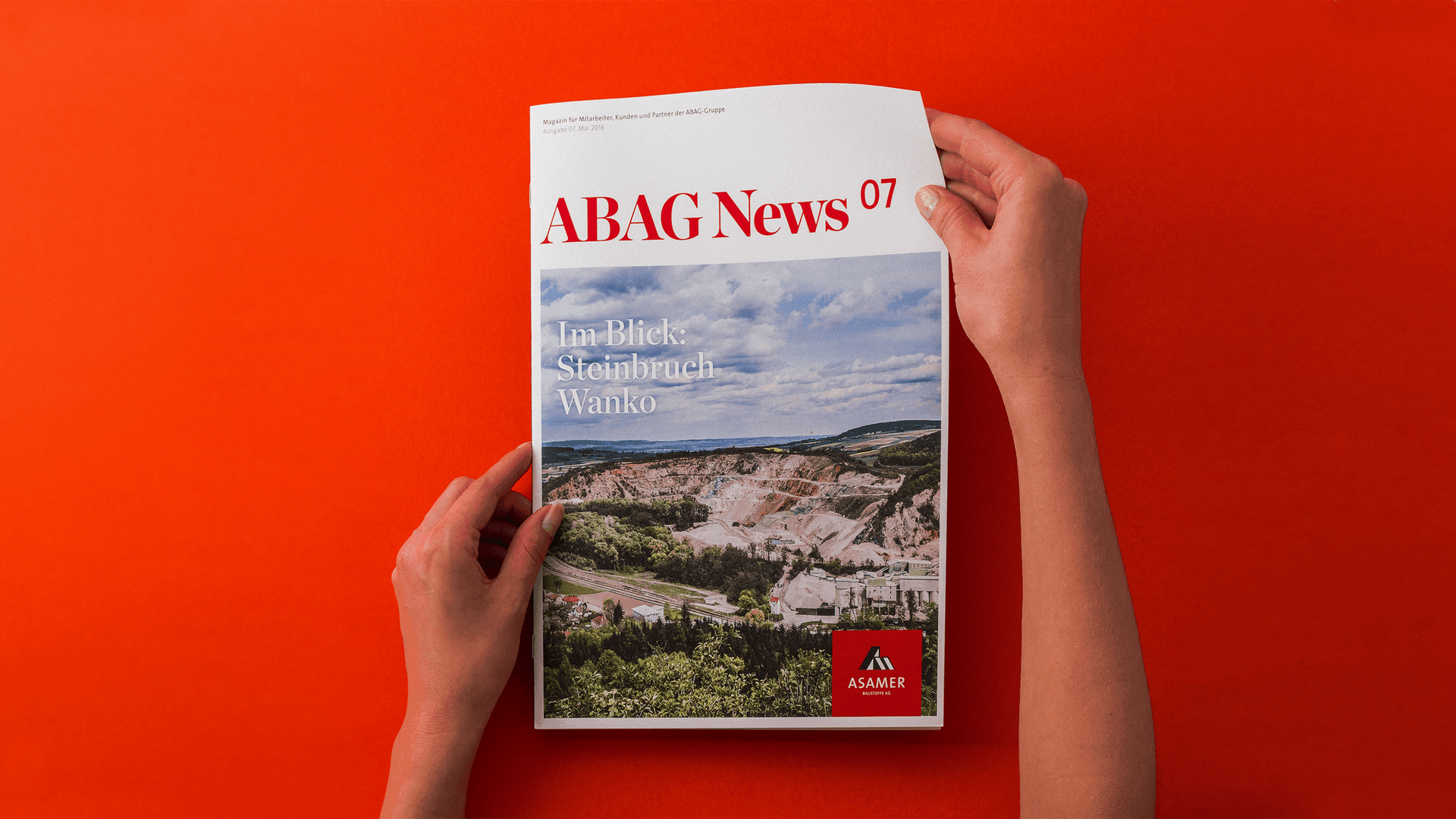 The twice-yearly ABAG News is dedicated to projects and essential updates from across all the ABAG sites. This has been adapted to the new corporate design, with its content reworked. Much to the delight of readers inside and outside ABAG.