Dr. Volker Riepl was brave enough to give us completely free rein when developing his branding. We were brave enough to take on a brief that contained just four words: Purposeful. Uncompromising. Efficient. Different.
Dr. Volker Riepl is a lawyer specialising in construction law and is known as an expert in his field. When we came to redesign his website, we quickly discovered that his whole site needed to be fundamentally reconsidered to effectively reflect both his work and his personality.
Because nobody can describe Volker Riepl better than Volker Riepl can, we took the brief literally. The logo, claim and brand promise were turned into a single element. Visually, we have adopted the brute aesthetics of clarity - we say and point out the necessary without any distractions. We do this by using only elements that are freely available to anyone: Black. White. System fonts. System icons. Done. Almost as though Volker Riepl had just done his branding himself. Only cooler.
Corporate design,
Conceptual web design,
Web design,
Craft CMS,
Wording
Customer
RIEPL Rechtsanwaltskanzlei
Project team
Project length
2 months
Website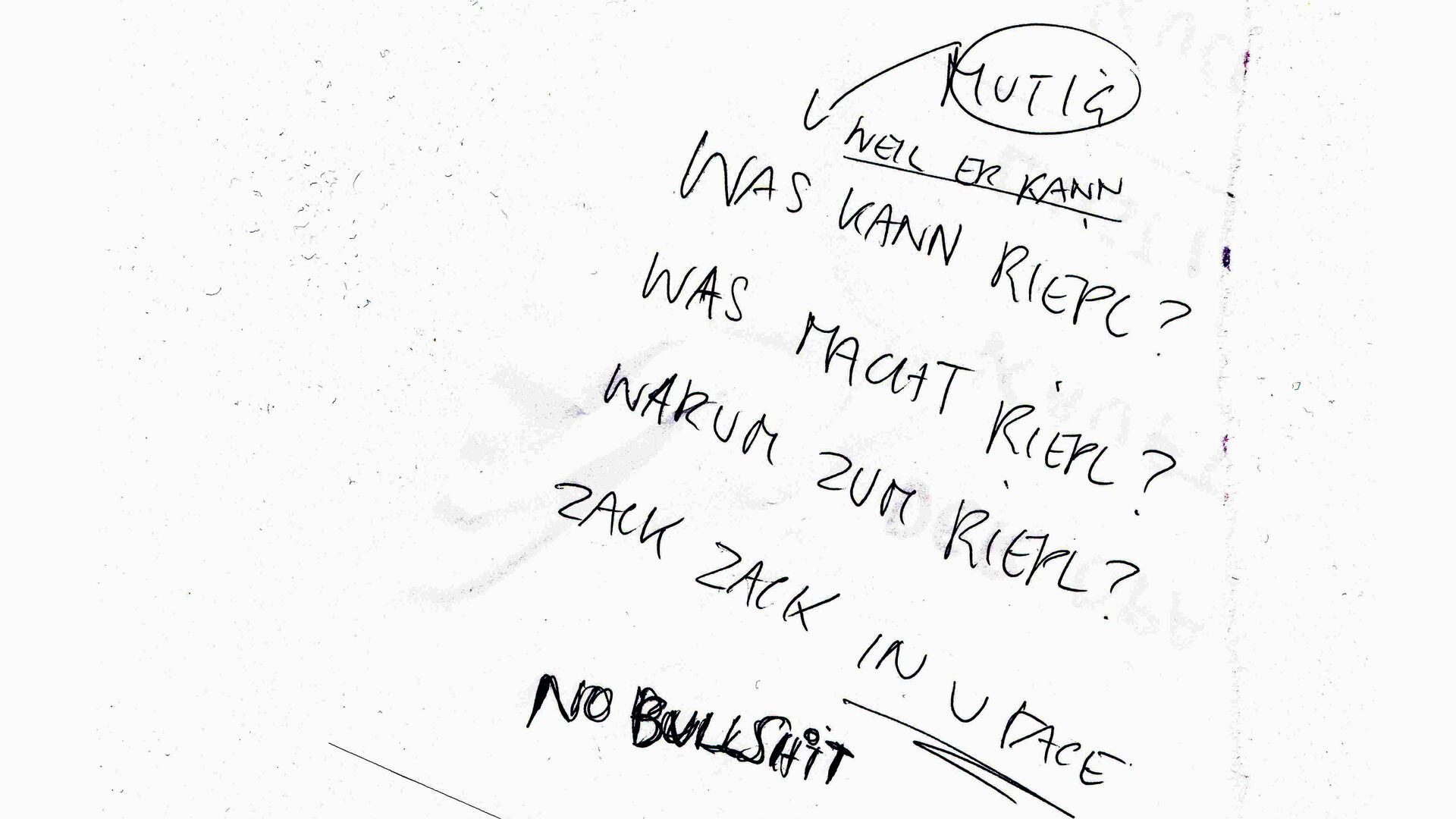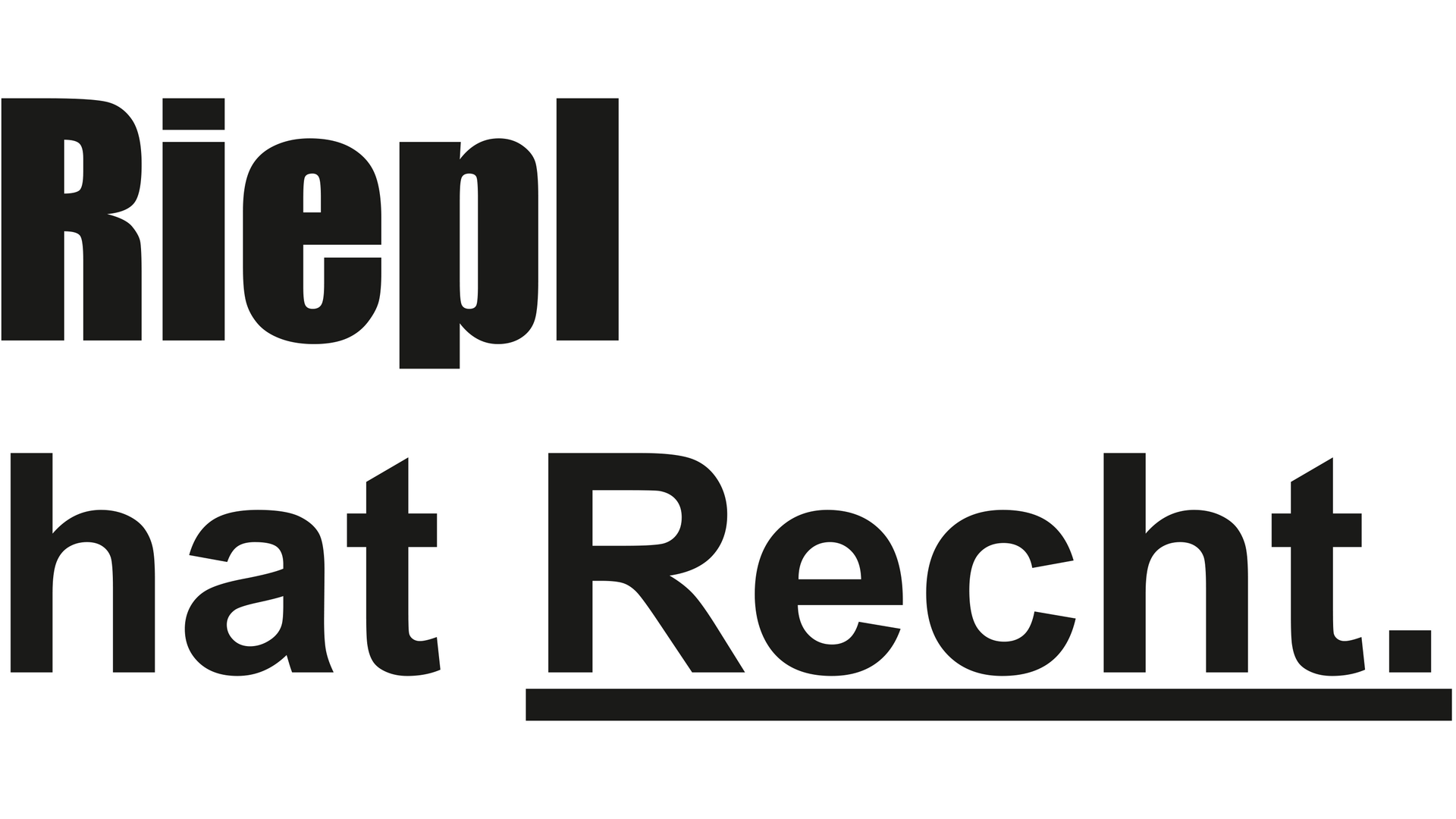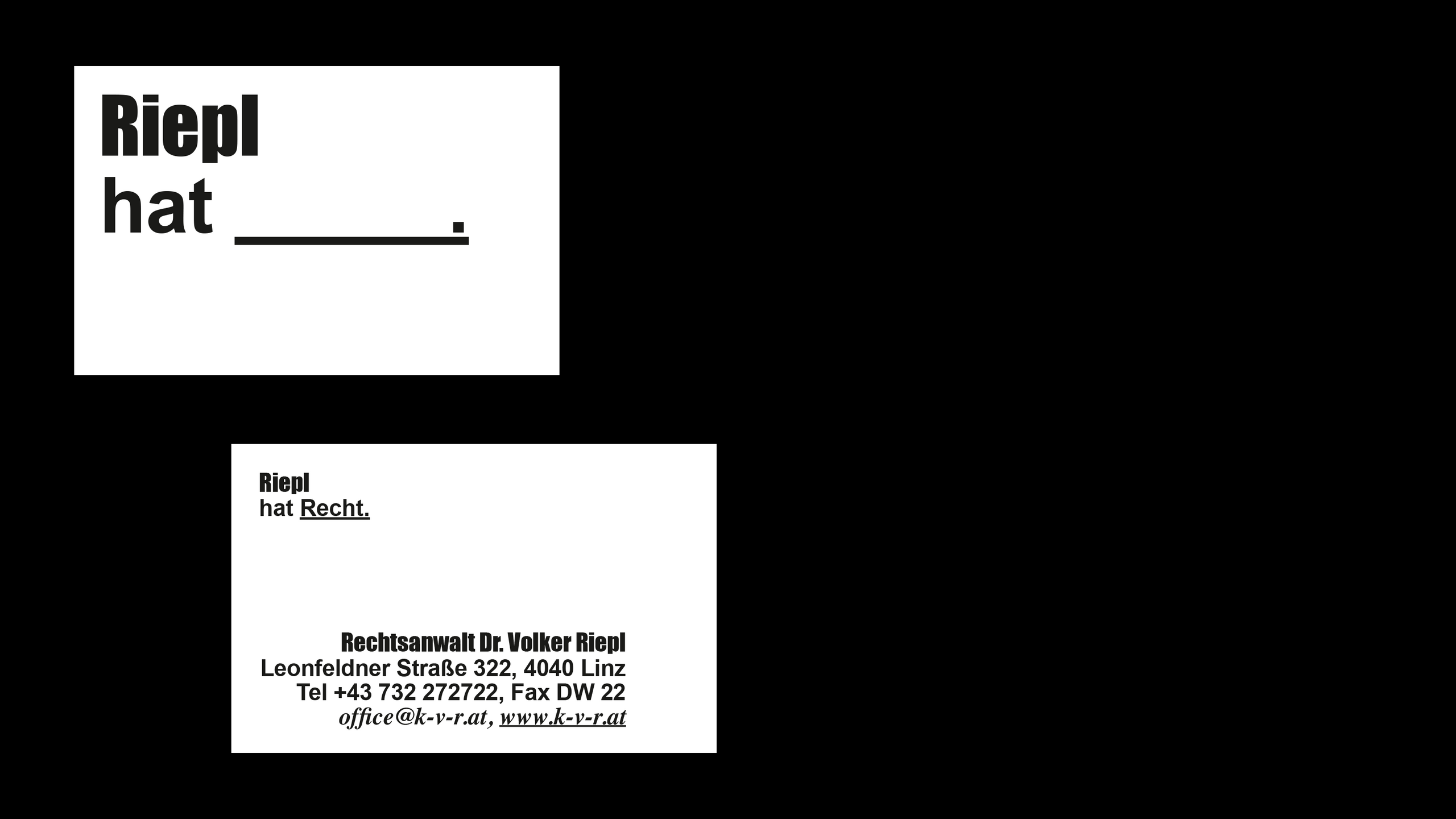 What can I say about myself? Purposeful, efficient, uncompromising, different.