If you're visiting a website like Energie AG's, you're not there for a quick browse. You know exactly what you're looking for – often it's a needle in a haystack of information. Our job was to put together not only all the lines of business on one site, but also a user experience that quickly takes the visitor to the information they want.
It was a case of connecting all six of the umbrella brand Energie AG's business divisions on one website. The particular challenge was to structure the complex content in a sophisticated information system while at the same time creating a positive user experience.
Using all the content as the foundations, we built a slick information architecture. We packaged this information framework into an appealing design within the company's corporate design, which directs users intuitively on all end devices.
Consulting,
Conceptual web design,
Web design
Customer
Energie AG Oberösterreich
Project team
Project length
8 months
Website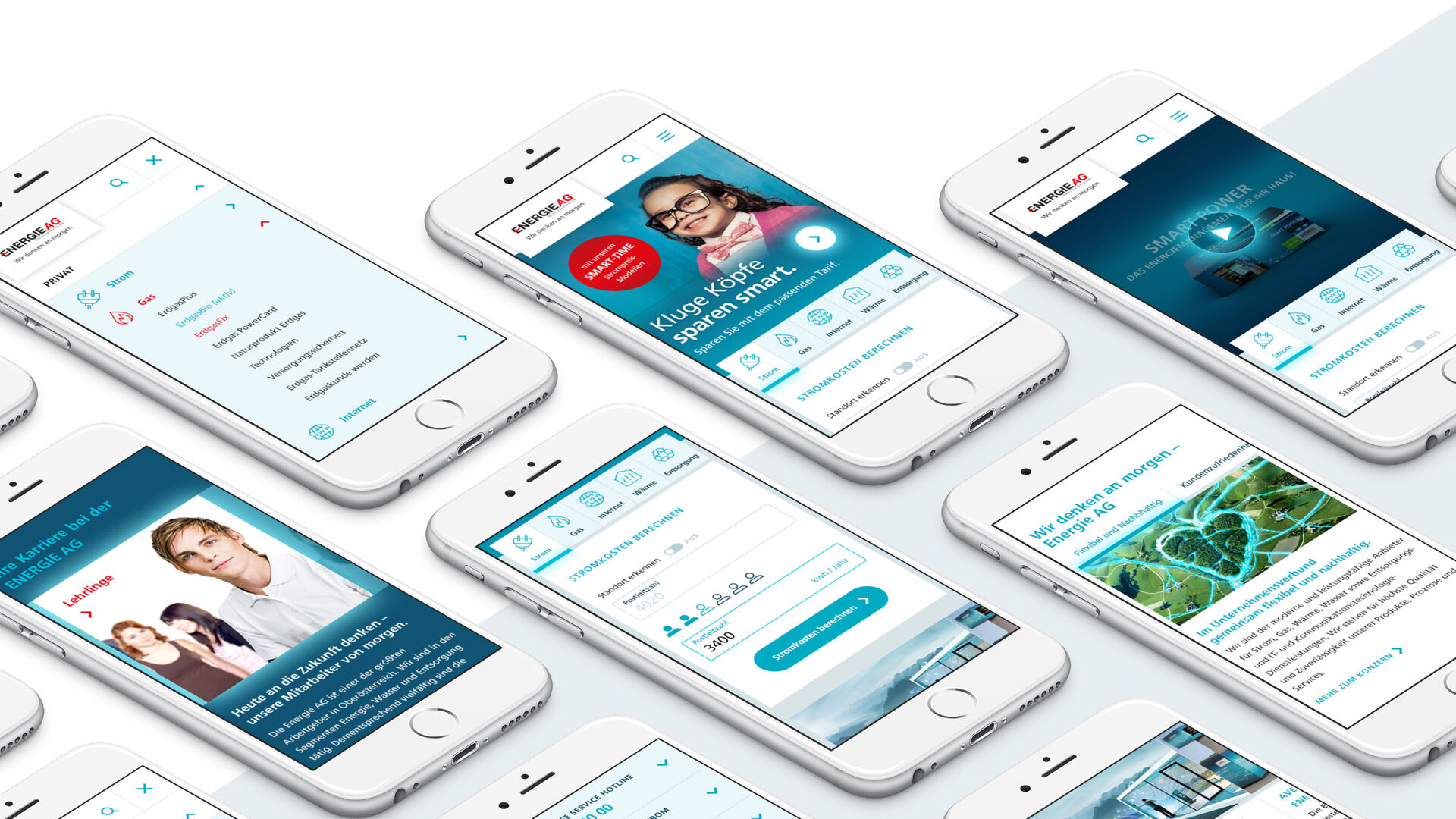 With over 30 page layouts and a consistent icon language, we designed a high-quality interface which doesn't reveal how much information there is behind it either on desktops or smartphones.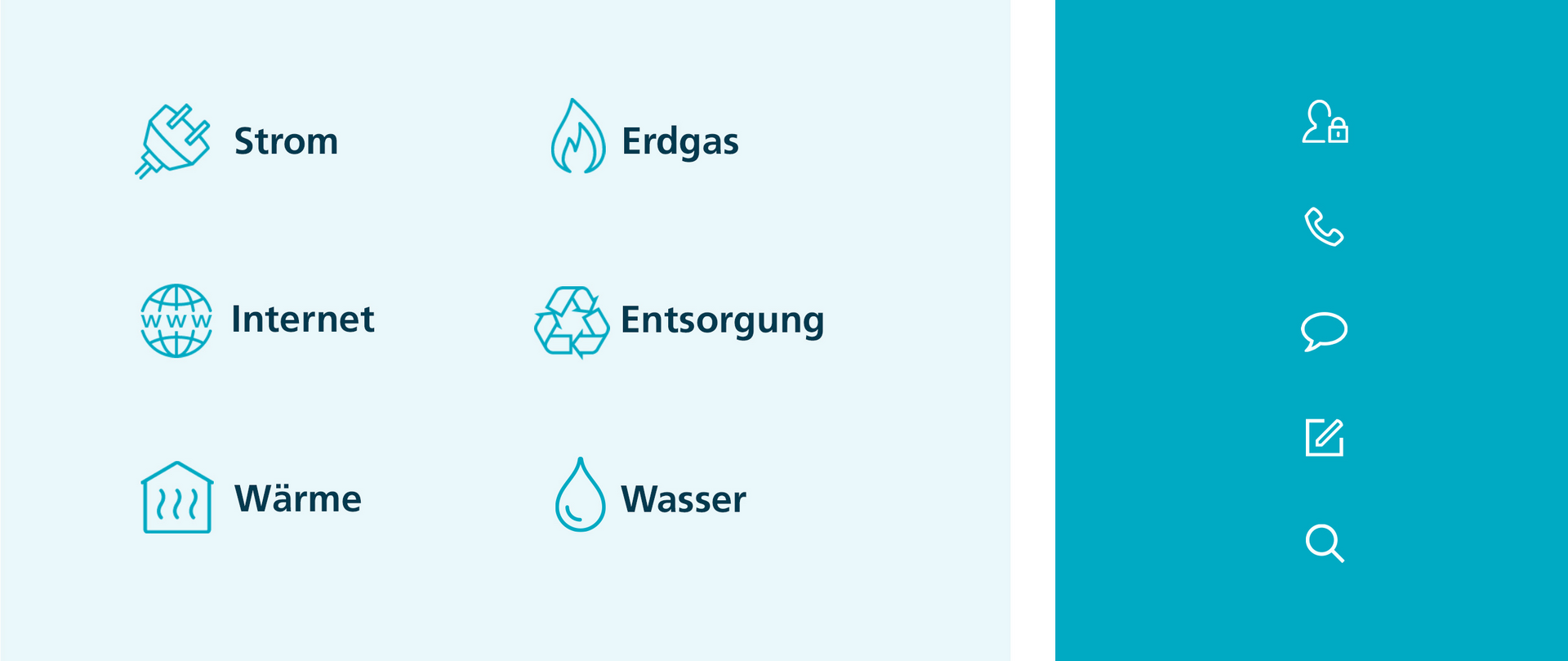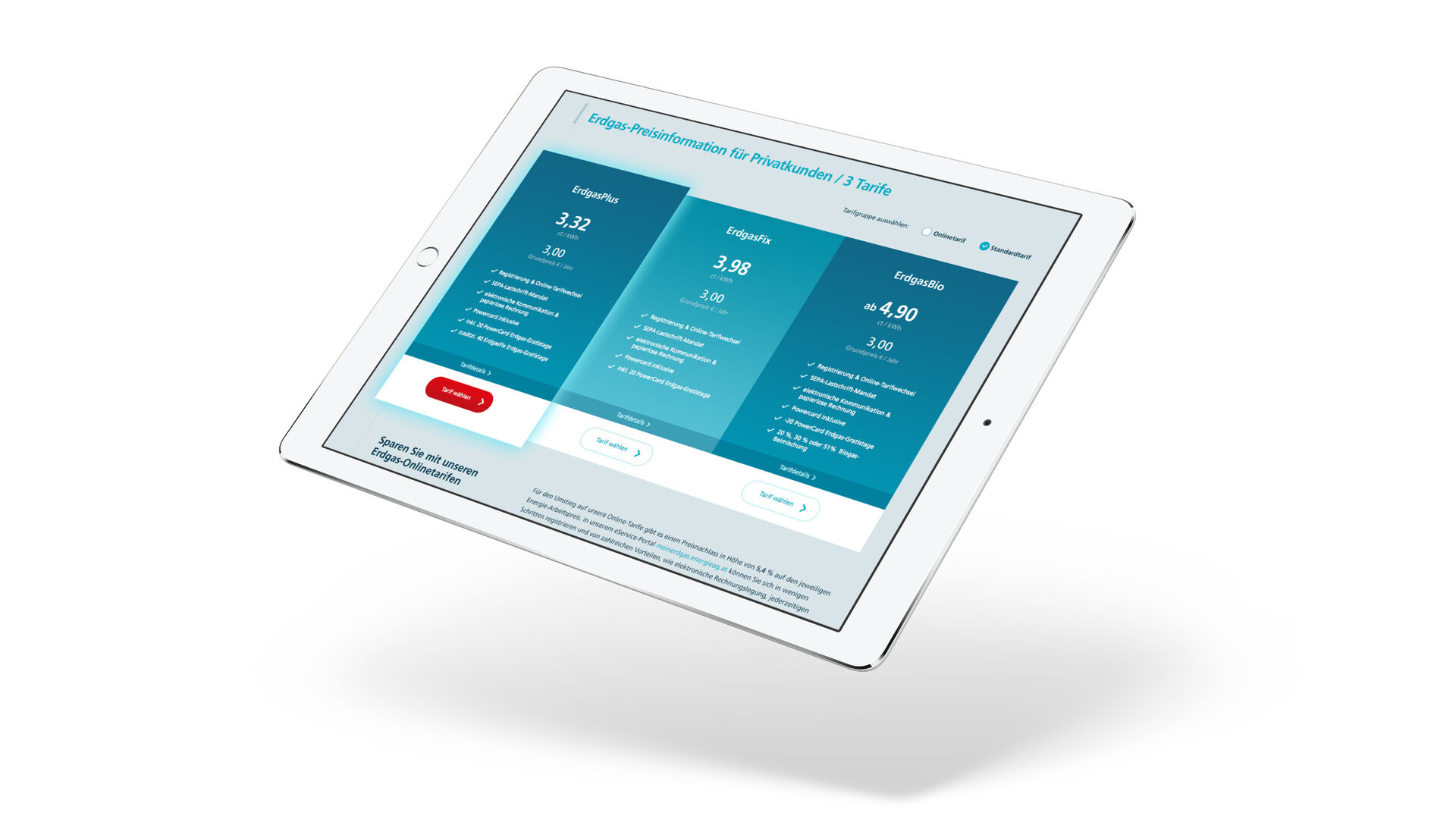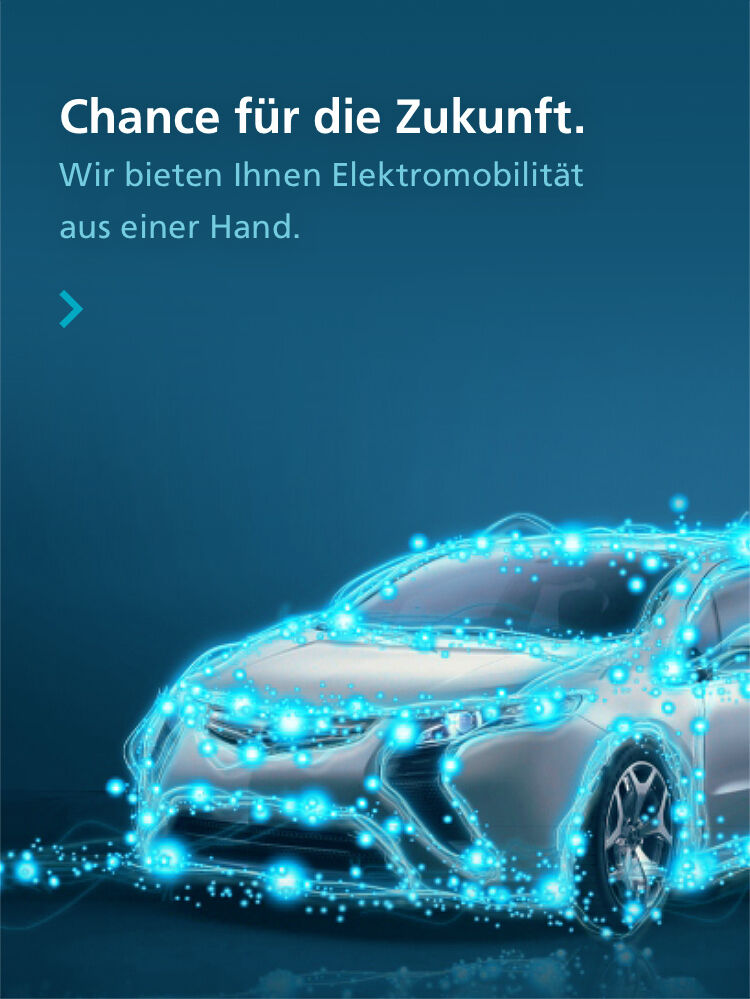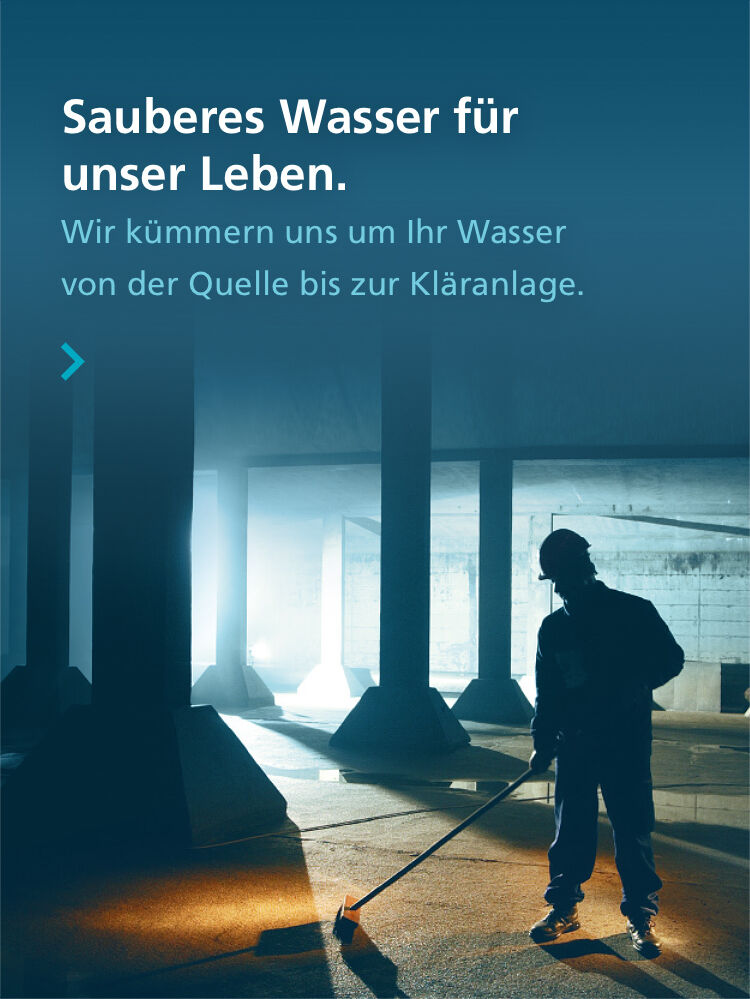 "On the web, design is not an end in itself, but has the job of guiding the user comfortably and purposefully through the virtual space."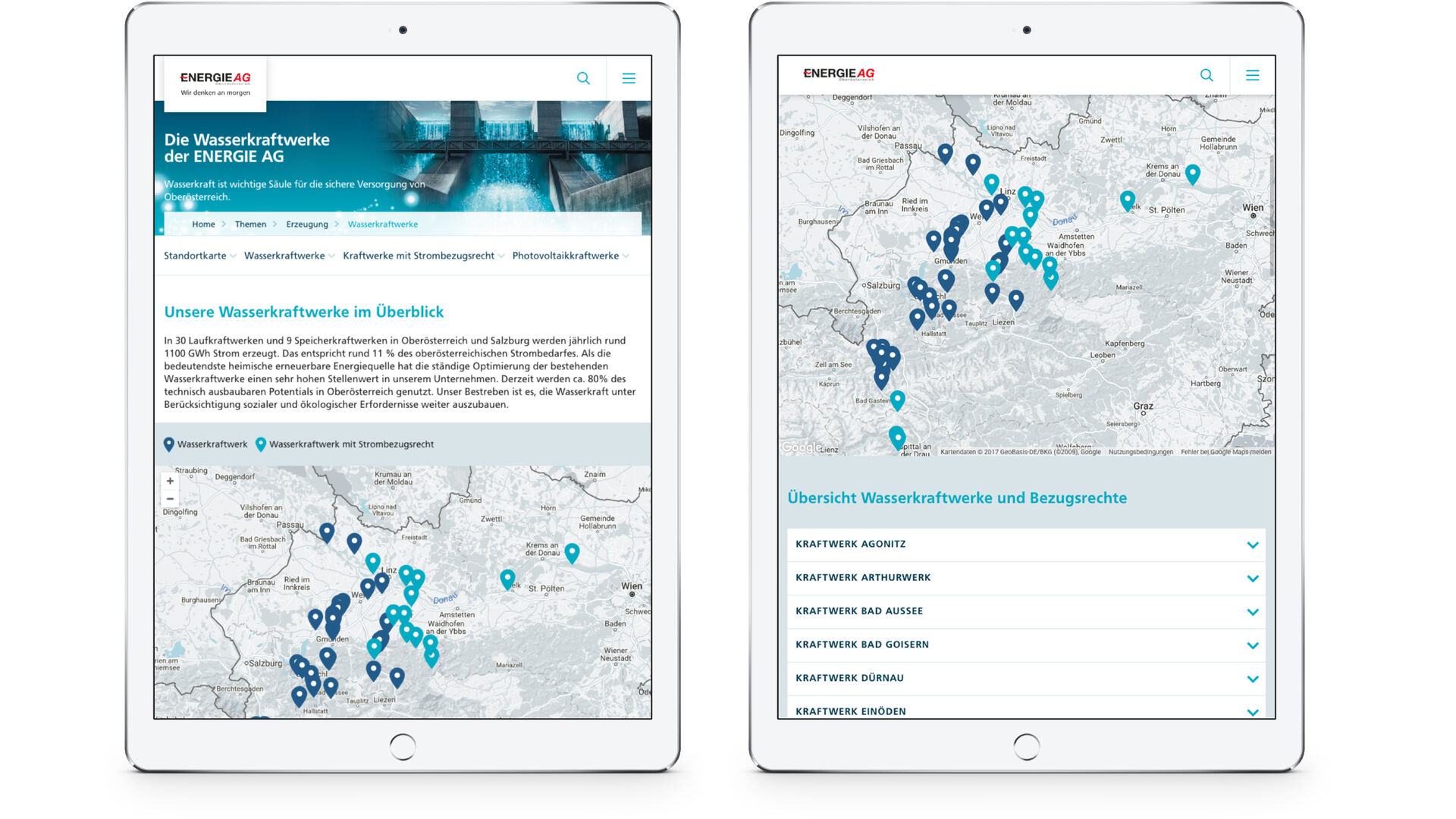 The comprehensive content demanded a wide variety of elements after development. This included many interactive elements, such as the adapted Google Maps map that shows the close to 40 hydroelectric power stations belonging to Energie AG, along with a range of tariff calculators and comparisons, and a video section that automatically transfers all the videos from the group's dedicated YouTube channel via an API.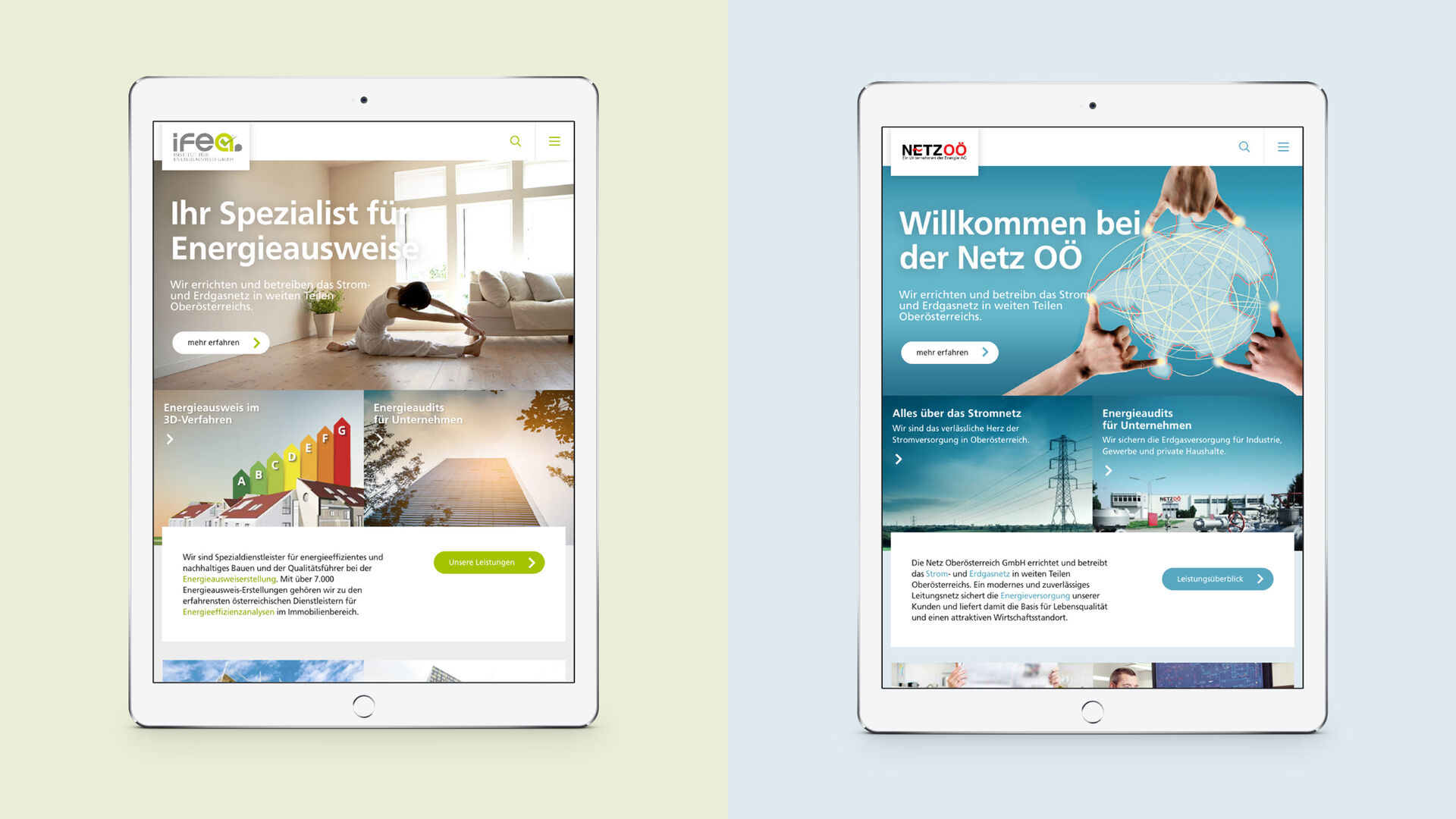 The new Energie AG website was designed with the future in mind. Single or multiple elements can be introduced smoothly for other divisions of the company to appear.