After "Spuren spüren", in 2016 we designed the second sustainability report by the Austrian state of Burgenland's leading company with historical roots. Using visuals and touch, the publication provides information about the Esterházy Betriebe GmbH's sustainable businesses.
The largest organic agriculture and forestry company in Austria is predominantly known for its cultural amenities such as the open-air venue at St. Margareten Quarry or Schloss Esterházy in Eisenstadt. Each year, Esterházy Betriebe GmbH brings thousands upon thousands of tourists from all over the world to Burgenland. In addition, Esterházy also runs an outstanding vineyard and is a successful player in the property market. These diverse lines of business are expressed in the 2013-2015 Sustainability Report, coming in the form of our design concept which is rich in detail.
Illustration,
Magazine concept & design,
Consulting,
Editorial
Customer
Esterházy Betriebe GmbH
Project team
Project length
3 months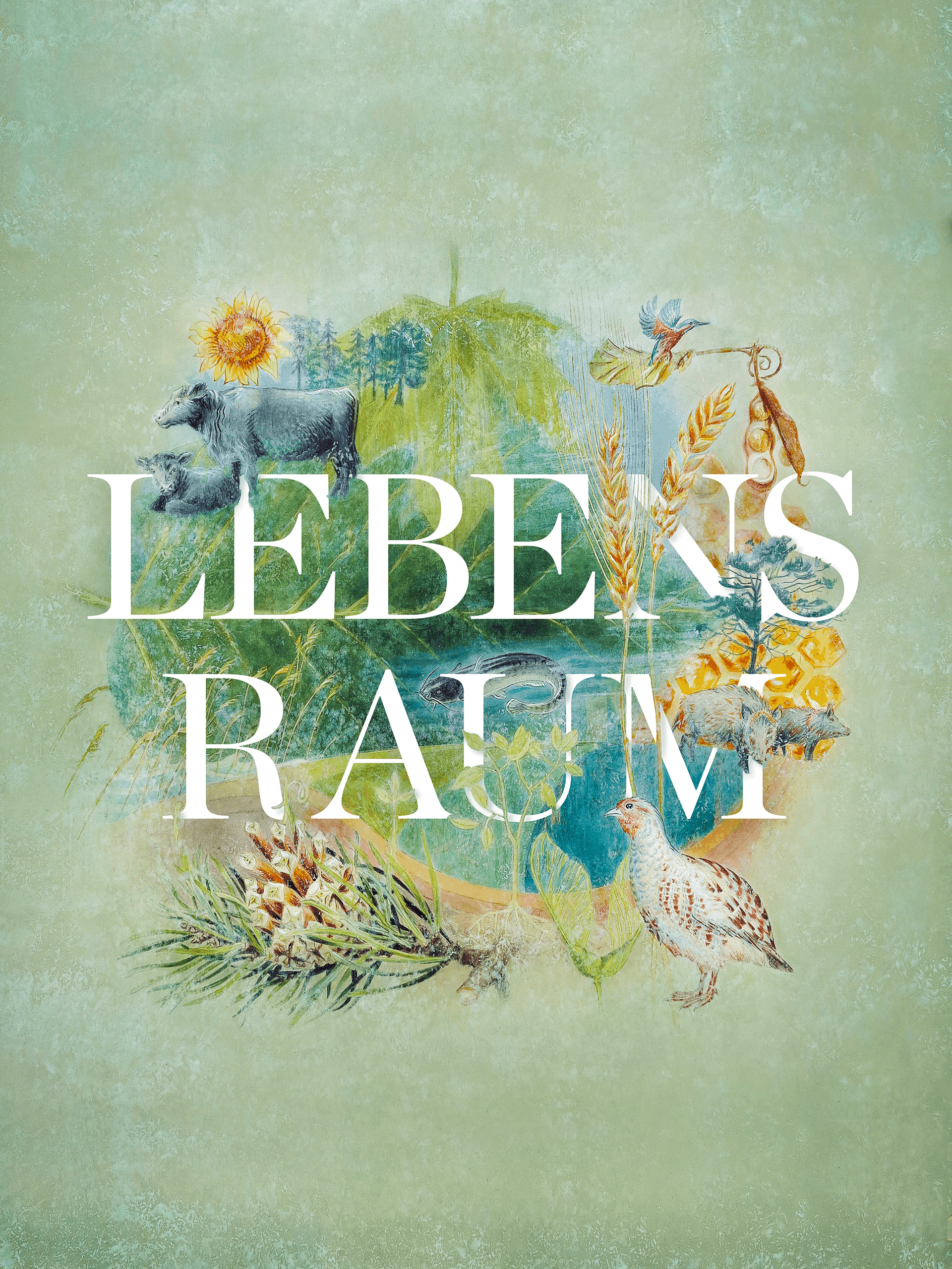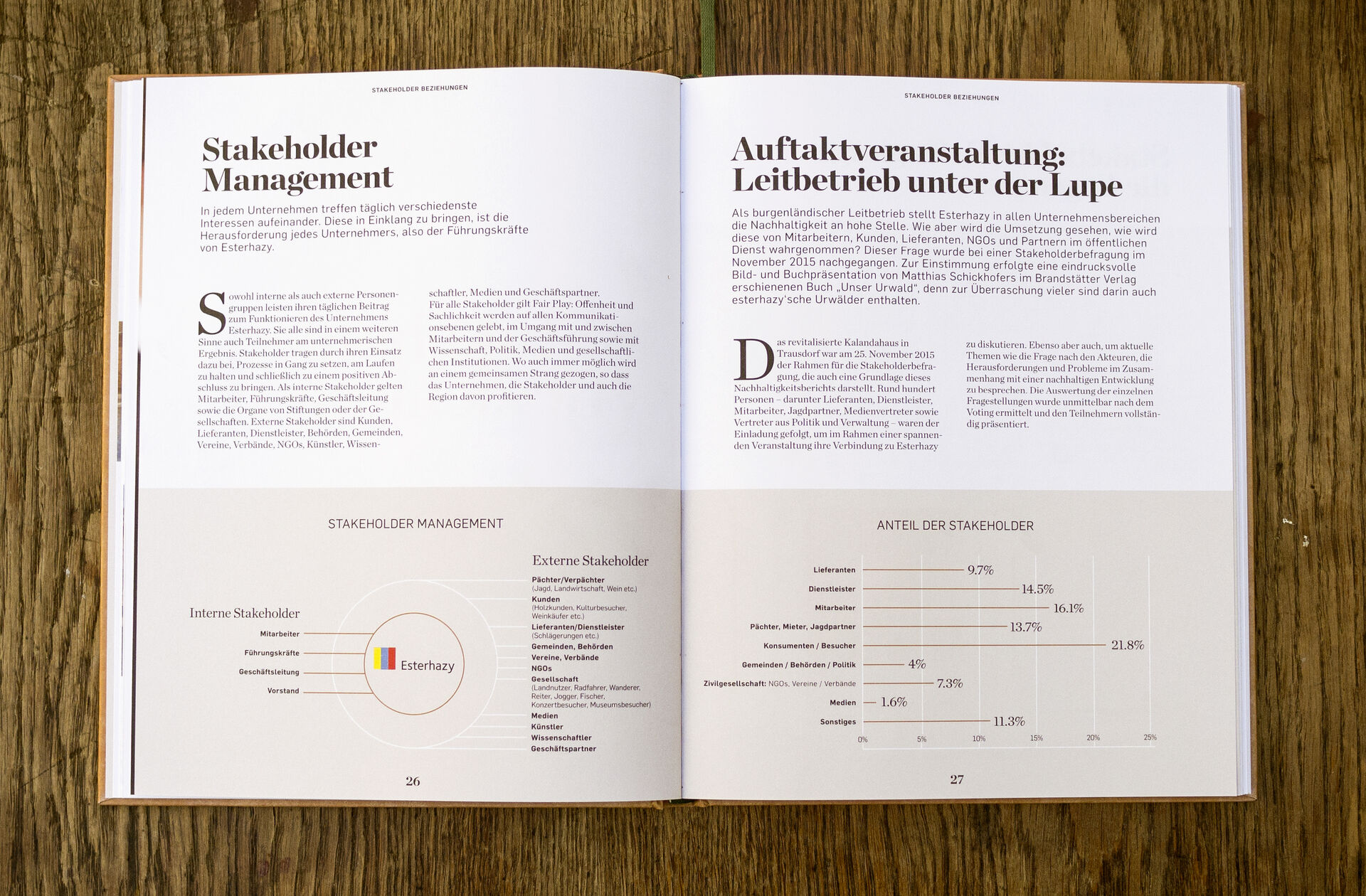 Esterházy Betriebe GmbH Sustainability Report 2013-2015 "Variety": Design concept and graphics produced by Fredmansky; illustrations by Thomas Paster; climate-neutral production by Bösmüller Print Management.