Granite and water are the basic elements of the Oberes Mühlviertel region in northern Austria. There are plenty of places offering ideal opportunities for strenuous yet contemplative walks. In view of that, a number of local authorities in the region, coming together under the umbrella name "Mühlviertler Granitland", launched a joint project titled "Granitpilgern"
Undertaking a pilgrimage means setting out on a journey in order to return as someone different. It is a journey without attractions, without comforts, and with no other means of transport than one's own legs. Where there are no distractions, thoughts can be teased out of the deepest recesses. There can be no better place for us to escape the hurly-burly of everyday life for a while than amidst the placid, ascetic granite terrain of the Mühlviertel. That positioning is underpinned by texts of few syllables, with a stringently minimalist tone.
Strategie- und Positionierung,
Brand Identity,
Corporate design,
Logo design,
Graphic design,
Illustration,
Photography,
Positioning,
Consulting,
Conceptual web design,
Web design,
Wording
Customer
Verein Mühlviertler Granitland
Project team
Project partners
Project length
Auszeichnungen
CCA / Silber / 2019
Caesar / Silber / 2020
Austriacus / Bronze / 2022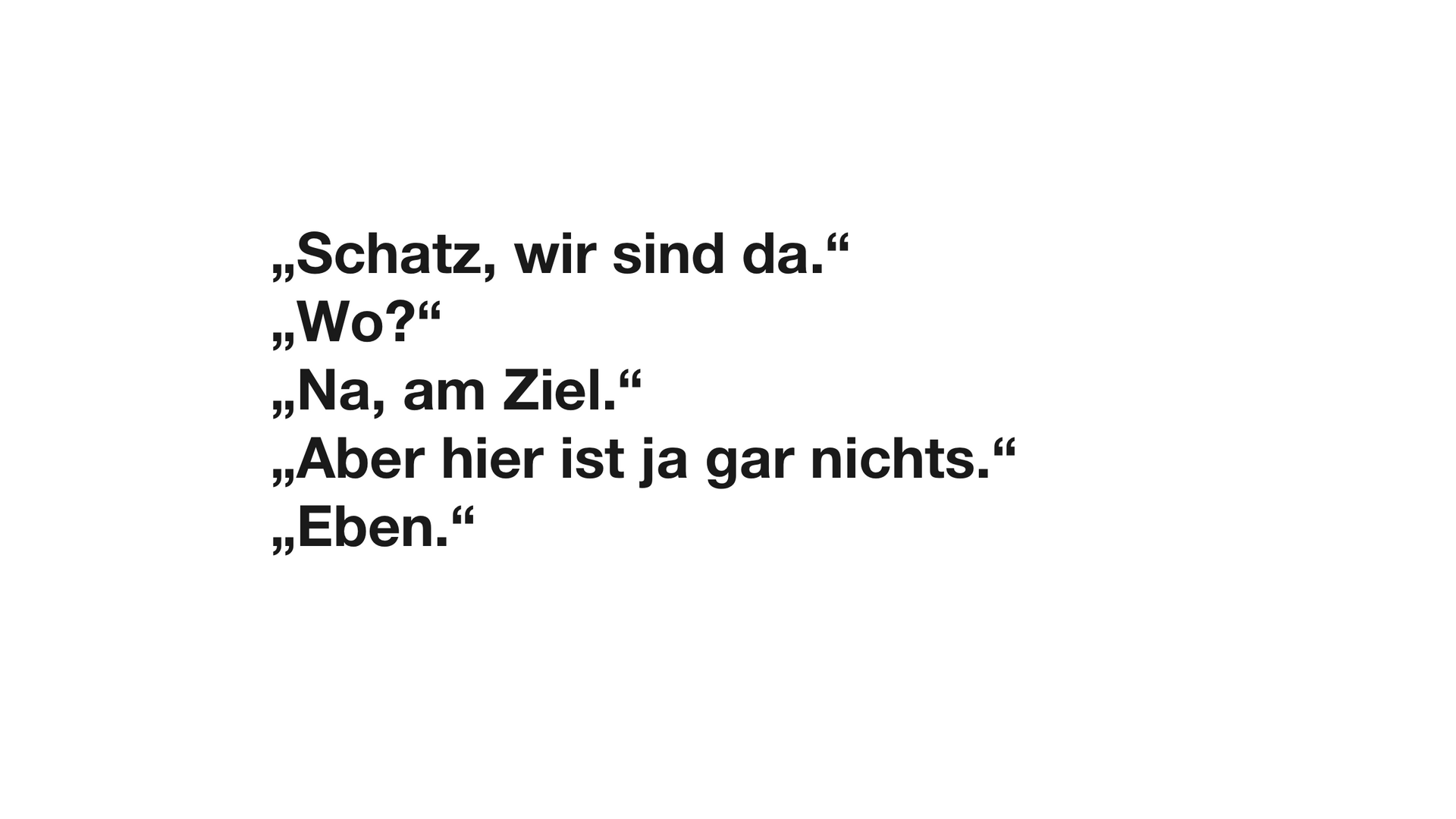 Granite pilgrimage
Needing nothing.
Thinking with your feet.
Talking. Or maybe not.
Together.
Or alone.
Nature.
Rocks.
Quiet.
Thoughts are teased out of the deepest recesses.
Slow down.
Walking speed.
Three days.
Or four.
10 local authorities.
Space.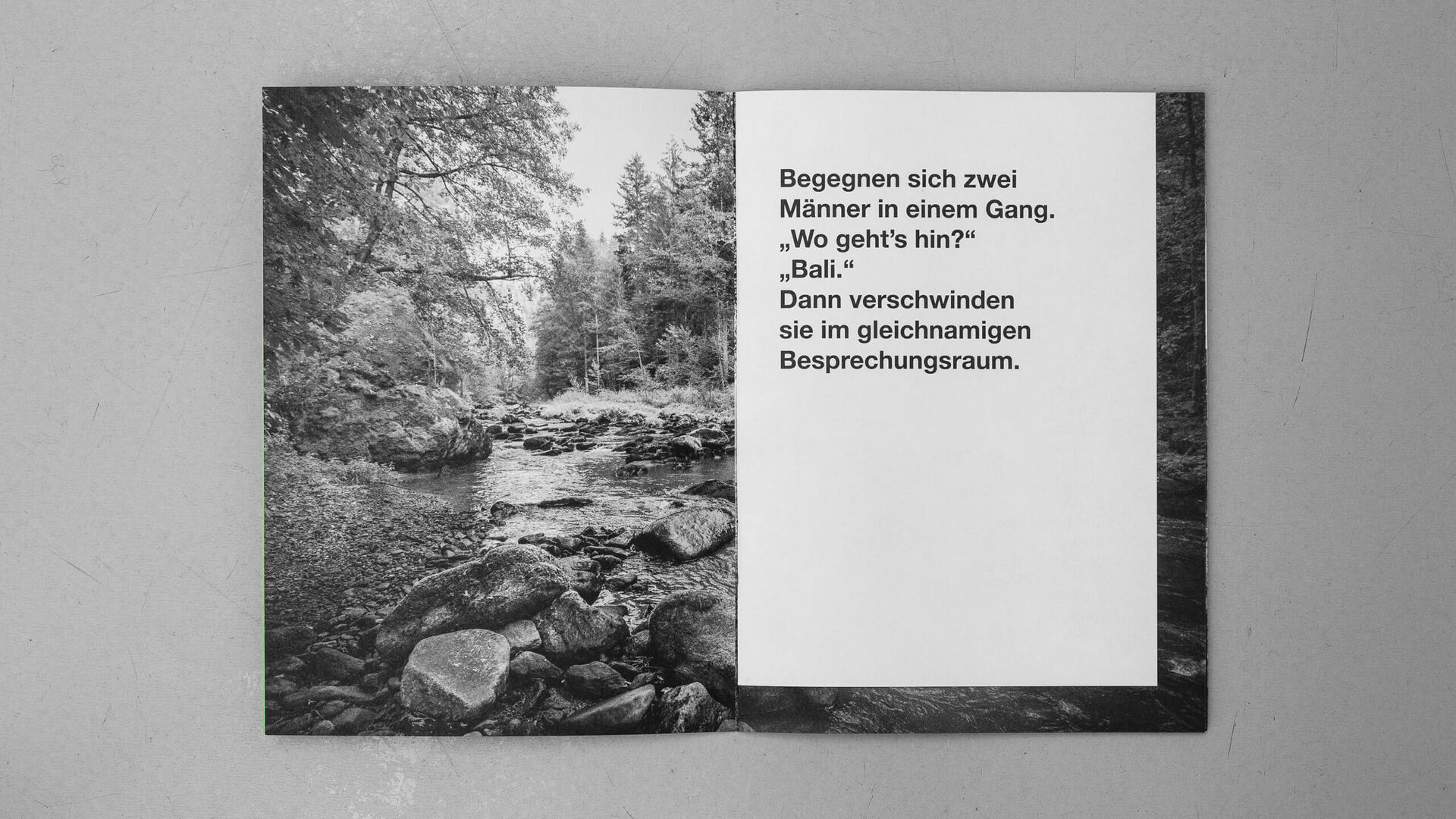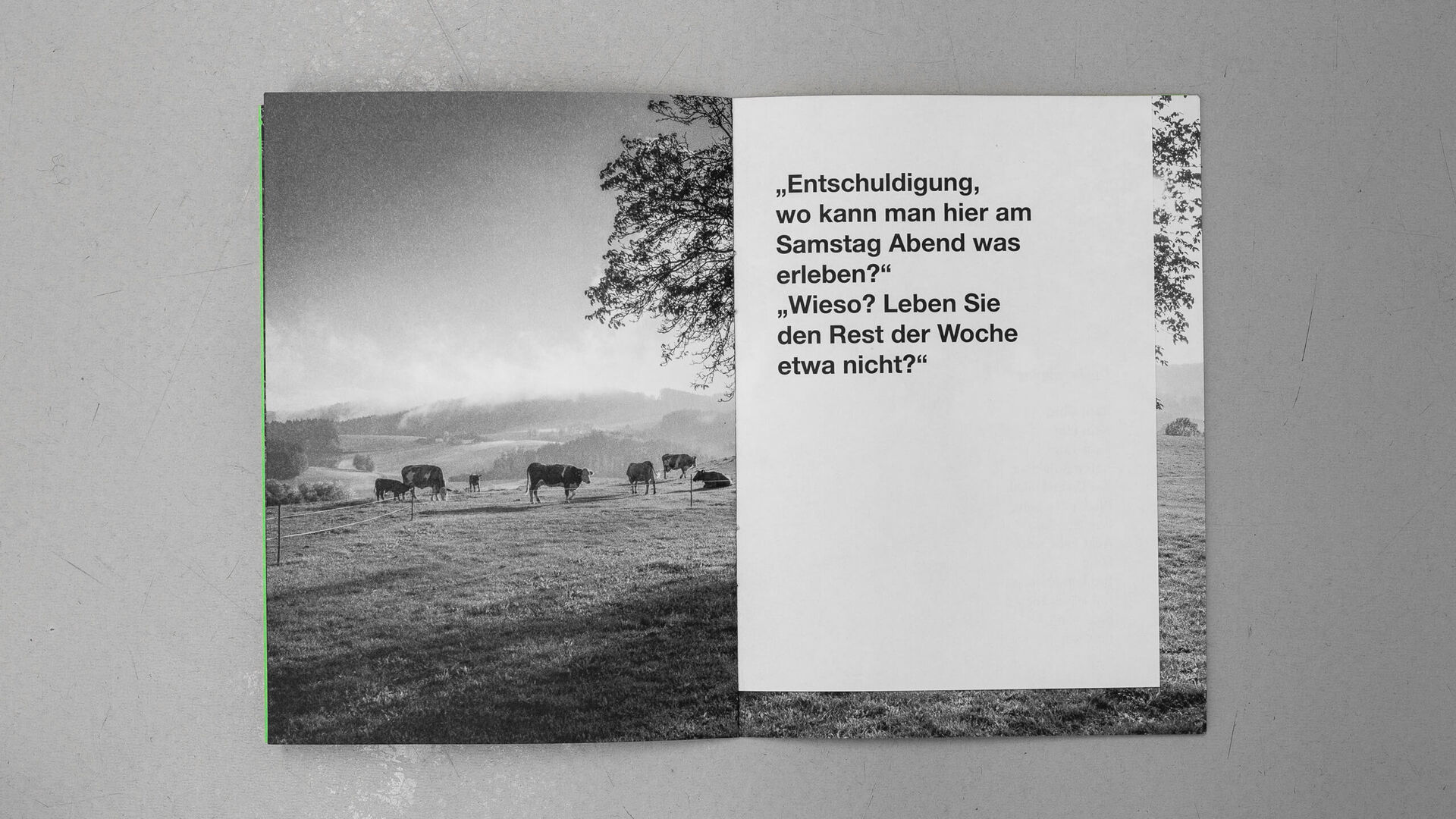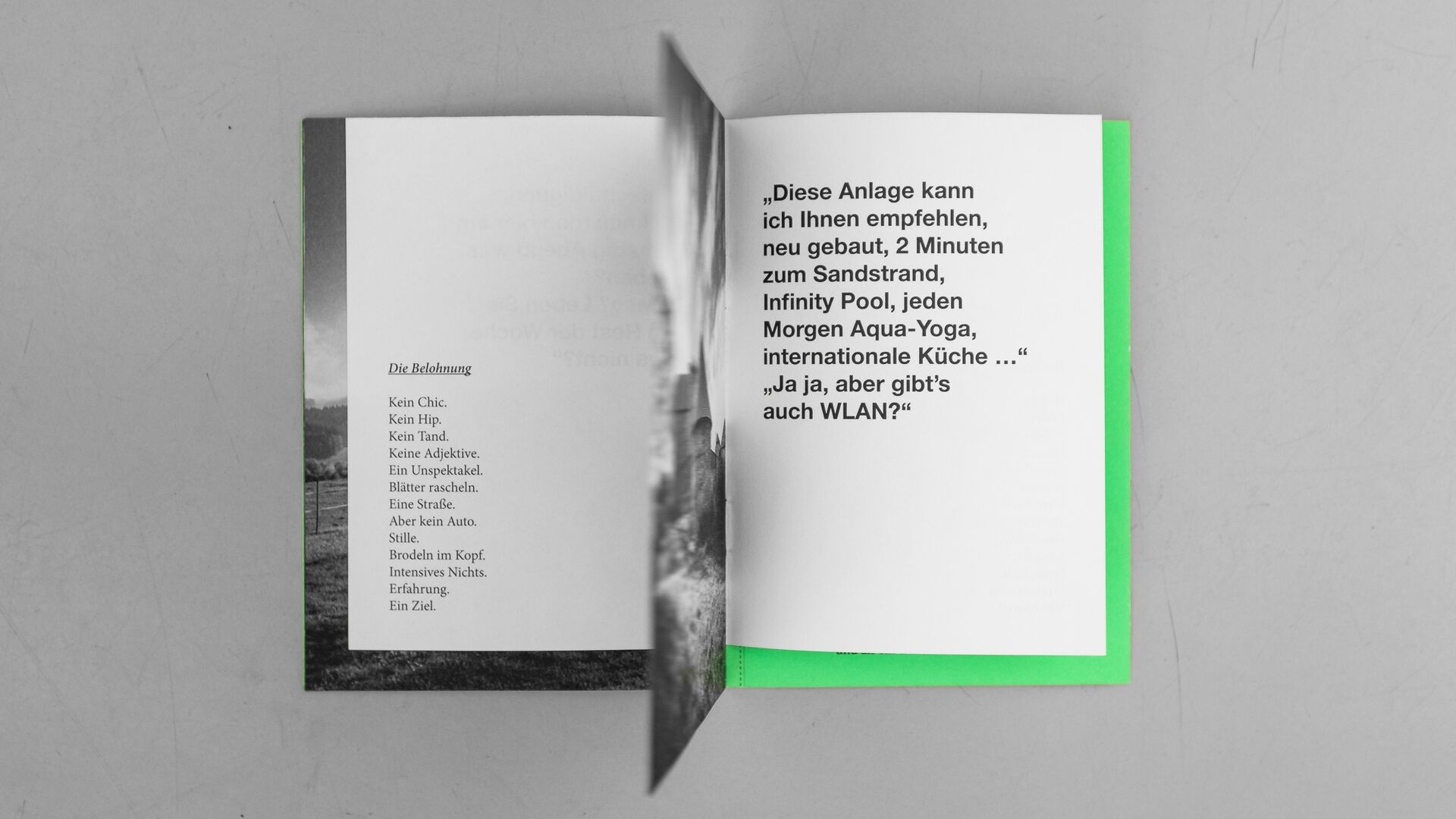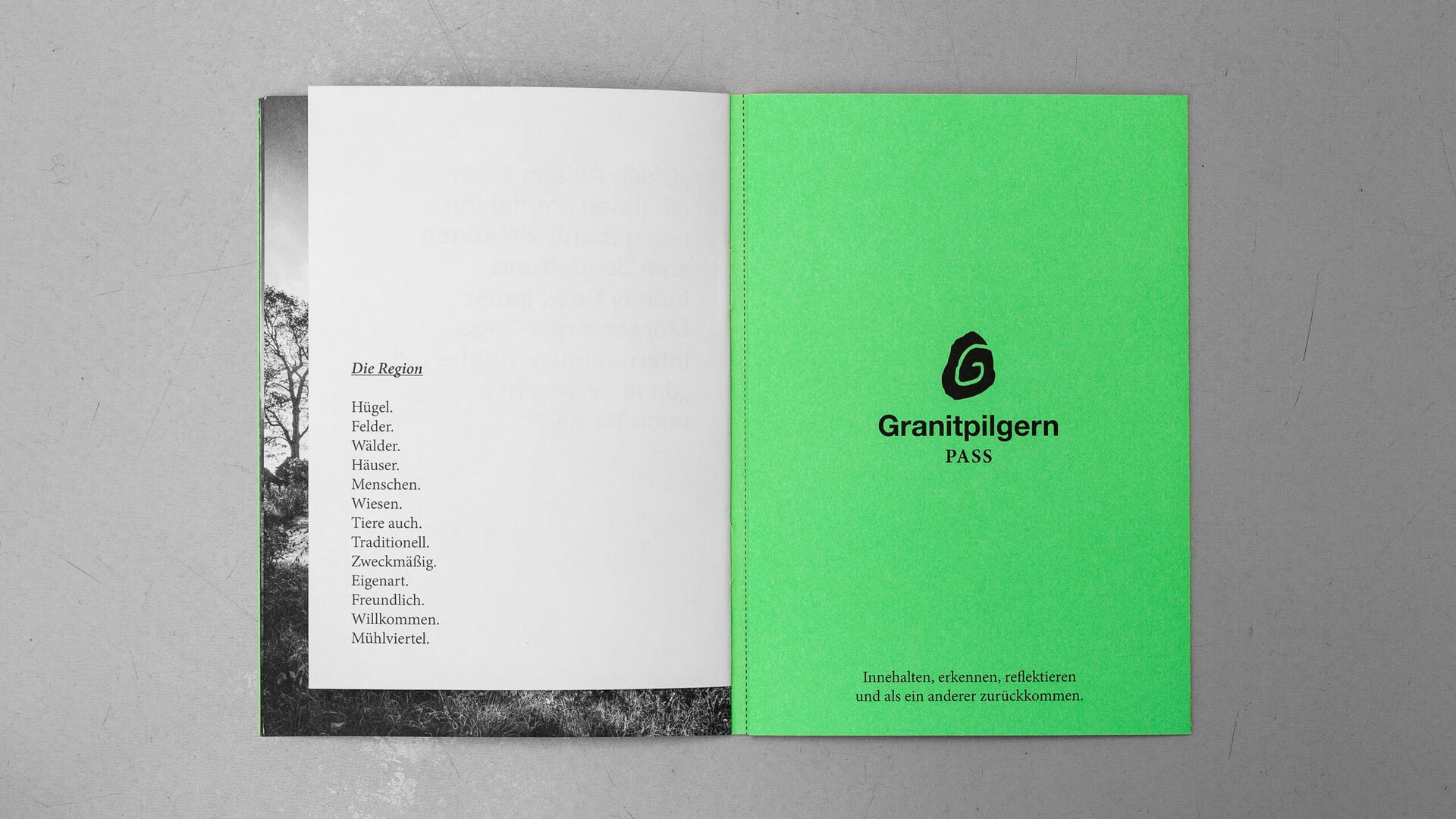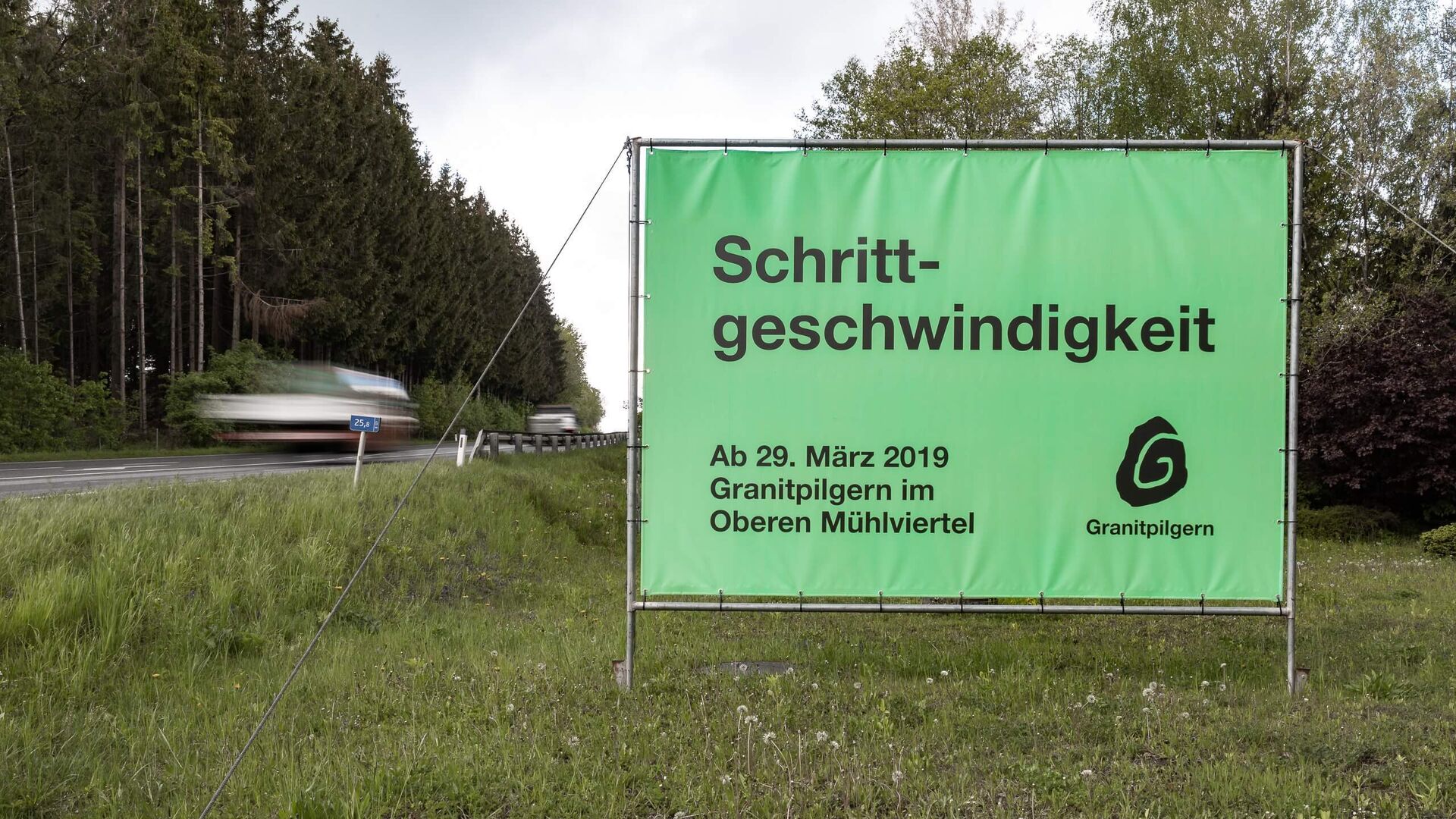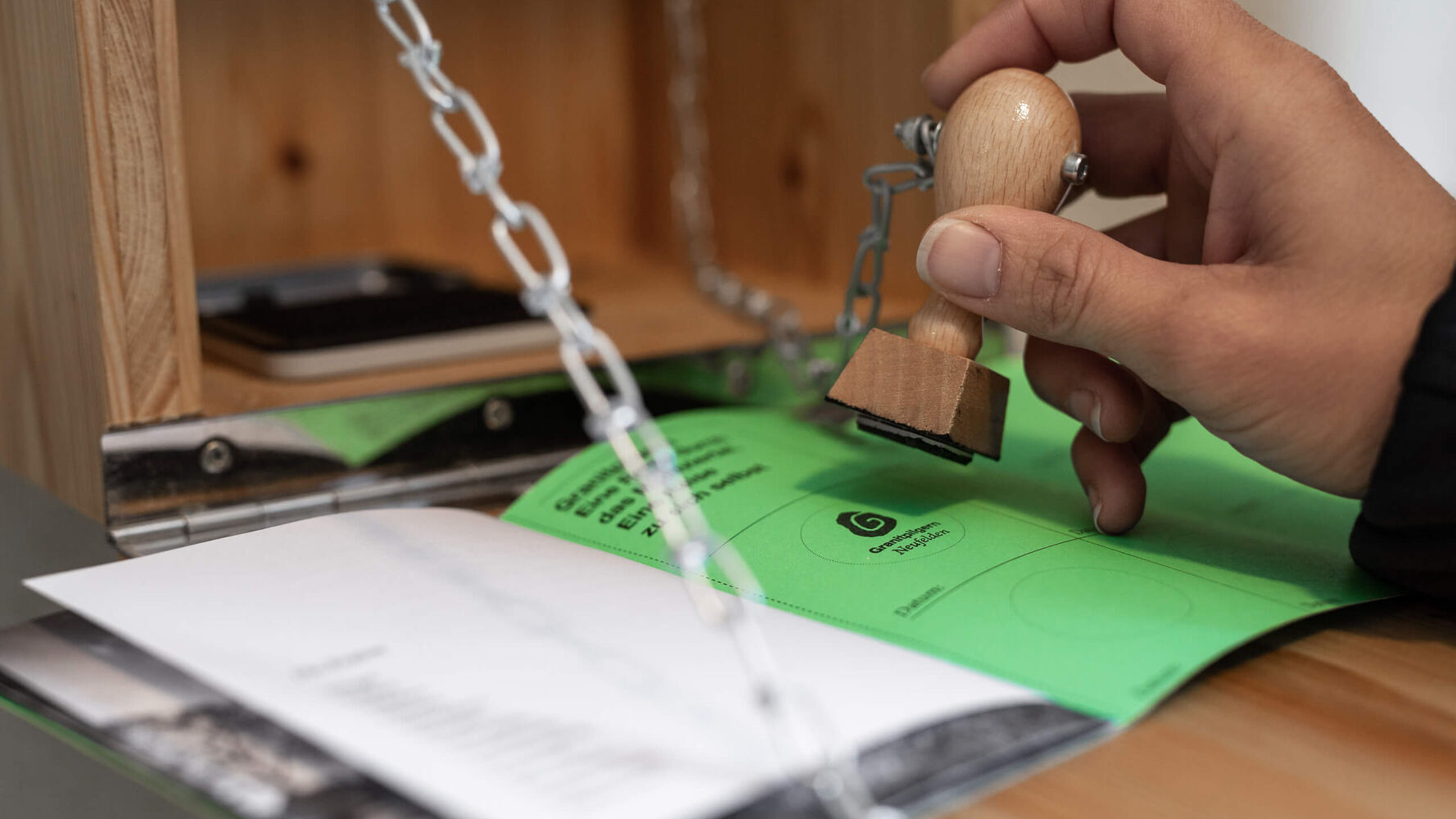 Granite pilgrimage. A journey through the Mühlviertel. A journey to find yourself.