Some things stay the way they have always been. Until someone comes along and does them differently. Mobidrome came and fundamentally changed the way people buy cars. We helped along the way.
Allmobil GmbH aimed to develop an online platform offering information, buying, selling and ratings services for cars. In an initial get-acquainted meeting, we asked a long series of questions about the project. We were interested in Mobidrome's vision, the target group's pain points – it quickly became obvious that we were sitting across from a customer with a very clear grasp of their idea. And that was to fundamentally transform the way people buy cars. It would no longer be a case of finding the suitable car by its mileage and colour, but instead with the help of evaluations from other drivers in similar life circumstances. From brand positioning through to the corporate design and strapline, more than anything else we developed one thing: an innovative digital product.

In workshops with the customer, we highlighted the most important factors and worked to provide unique positioning in the already saturated market. We gained important insights during the analysis phase. For example, the fact that most of the customer journey is unexplored. We then created a brand personality and made it a reality on the platform, in the campaign and throughout many other measures. We made it possible to experience the brand's essence online and offline, in both B2B communication with the dealers and in the B2C direction: people who don't (want to) know anything about cars, but doubtless want to be in the right one when they hit the road.

Logo design,
Corporate design,
Packaging,
Graphic design,
Research,
Brand workshop,
Strategy,
Product development,
Campaigns,
Straplines,
Conceptual web design,
Web design,
SEO,
Content & editing
Customer
Allmobil GmbH
Project team
Jennifer Egger
Isabella Fahrner
Fabian Freudenthaler
Project partners
Project length
4 months
Website
It all started with this e-mail.
A new car platform went online a few months later. But Mobidrome is different from the others. The main search criteria are no longer the brand, model, mileage or colour. Instead, neutral terms are used to describe the visitor's life. This way, the model suggestions are based on independent reviews by other drivers in similar life circumstances.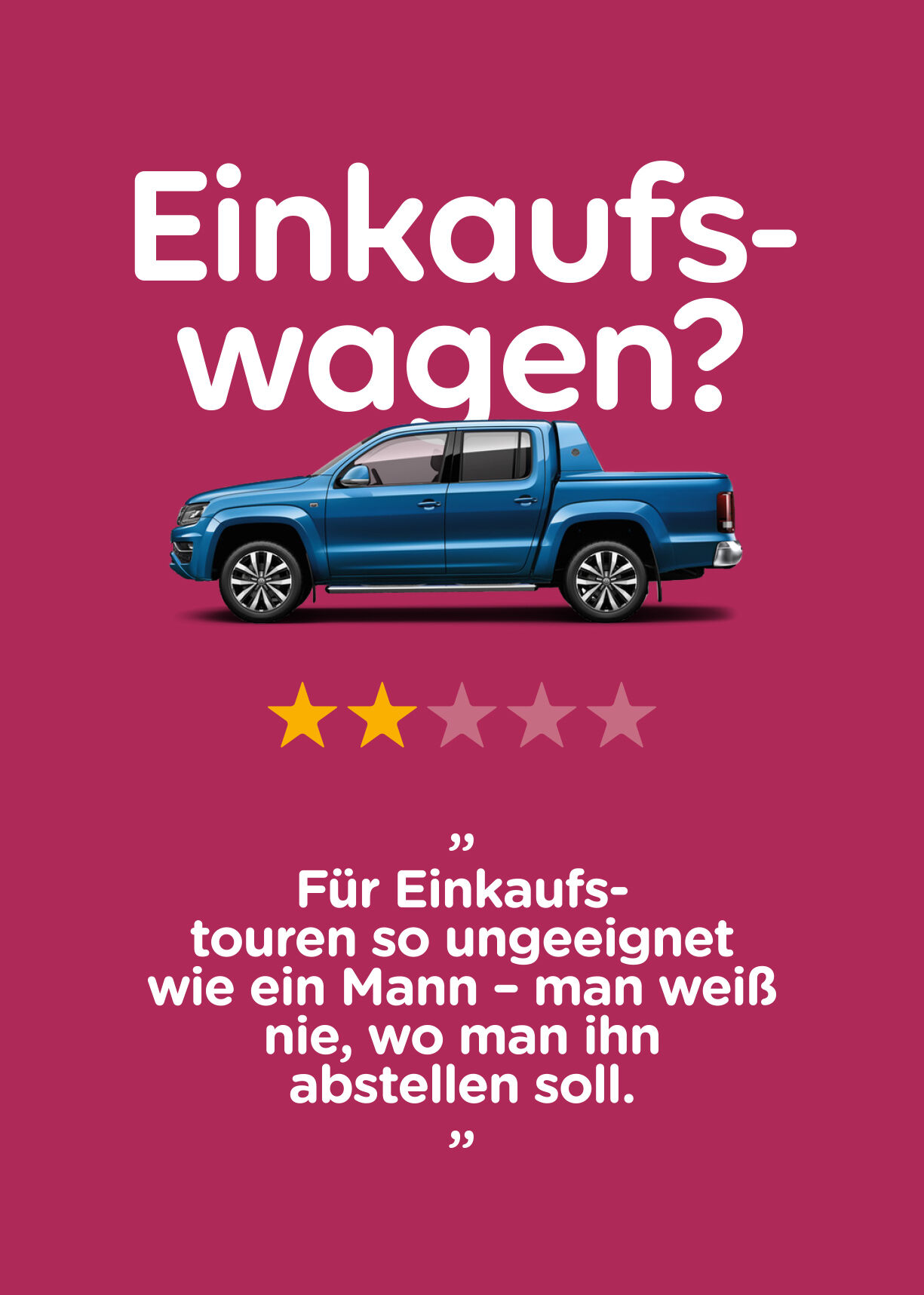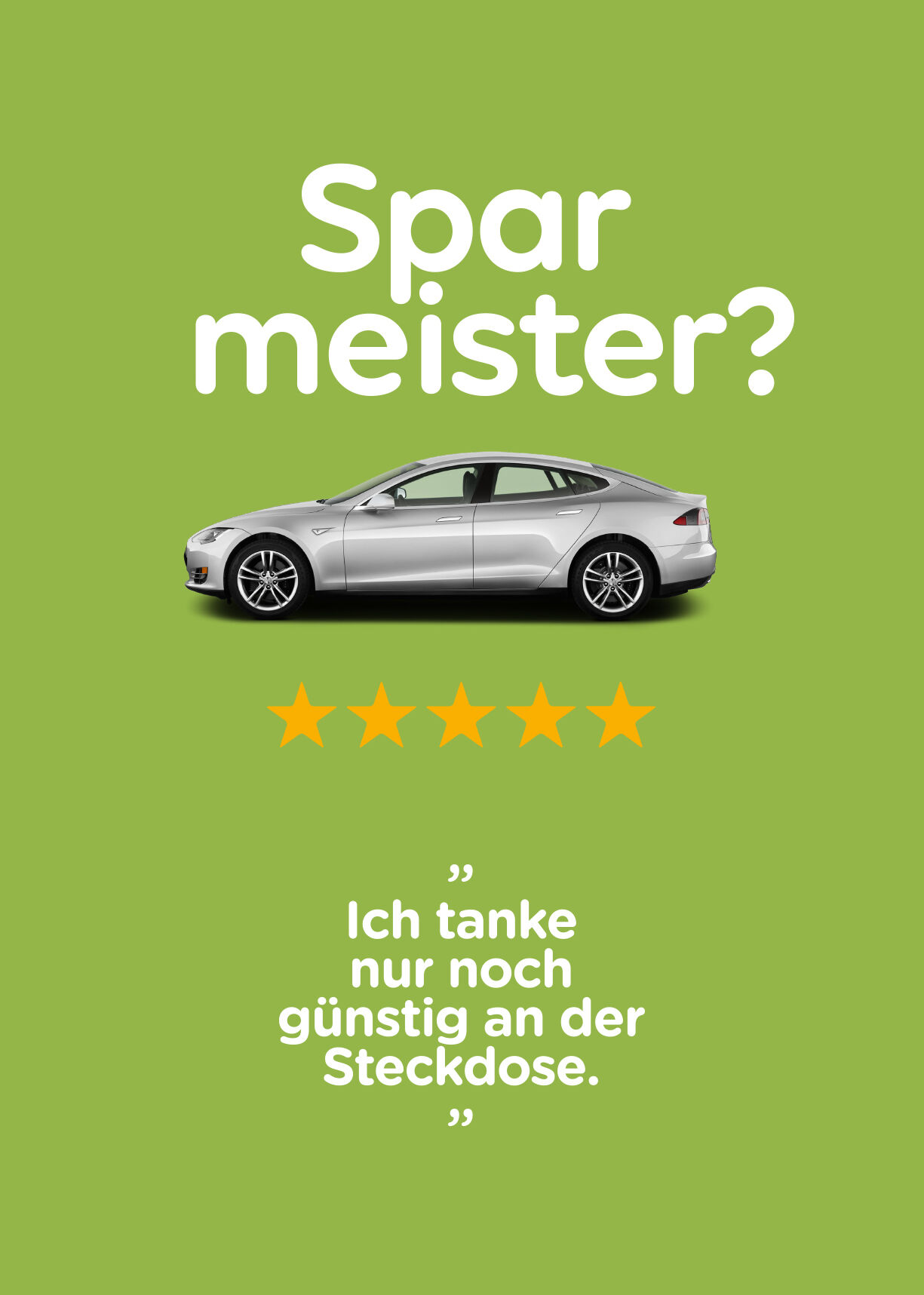 "think with Google" broke digital car shopping down into five moments. We decided to add another important phase at the end – "What-should-I-do-with-my-old-one-moments" – covering every relevant phase that the target group goes through with Mobidrome's range of services. Including the pain points identified in the target group for whom car shopping is anything but exciting. Yet they still need to be in the right car, right?

The corporate design was developed in keeping with the brand essence. Stars have been the symbol par excellence for quick decision-making assistance since long before Amazon and the App Store. You'll find plenty of stars on the platform, including one in the logo that can be spotted instantly.
Search and you shall find.
A revolutionary search awaits you right away on Mobidrome. Soon followed by the car that works for you.

The first three months, which speak for themselves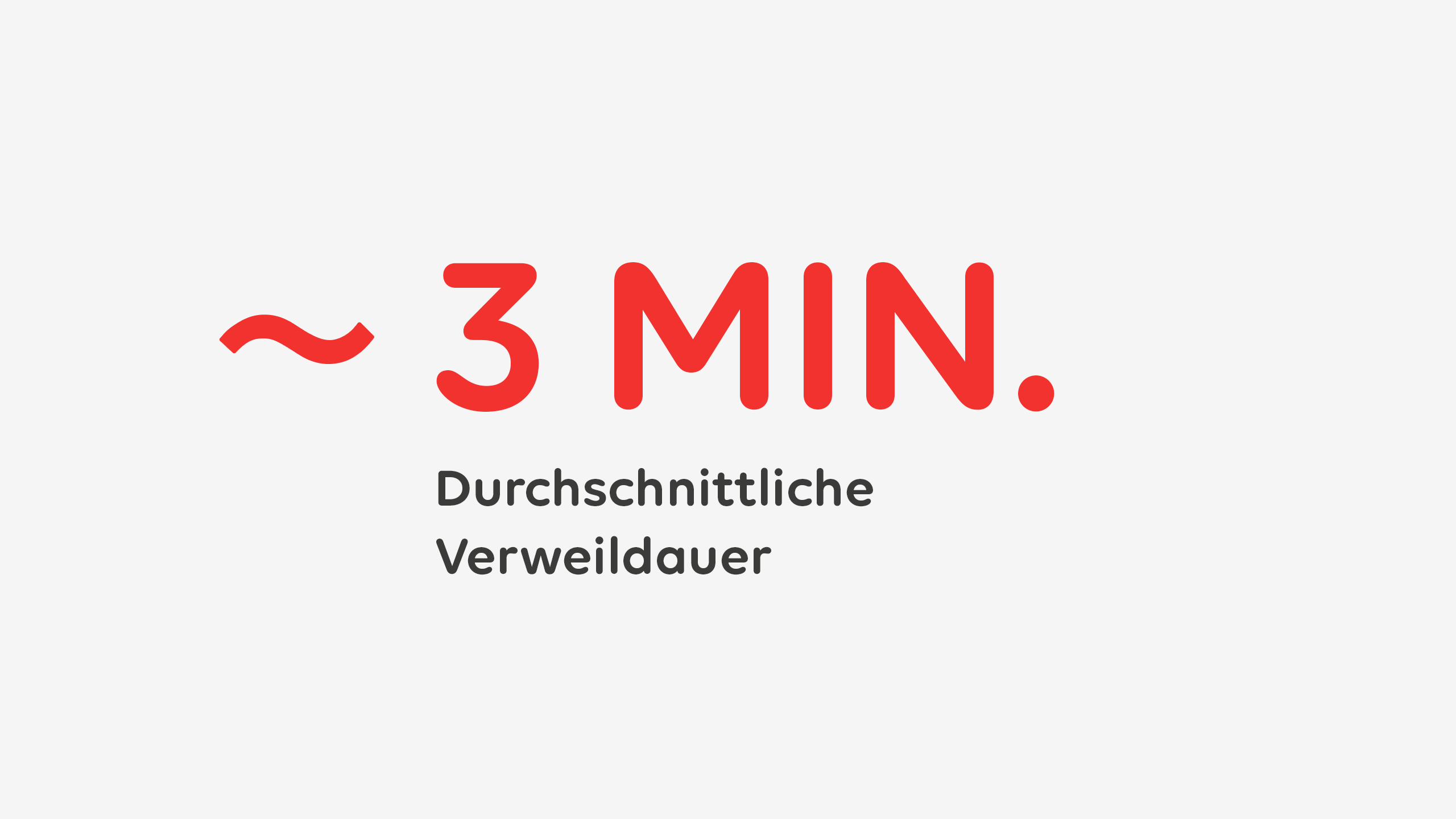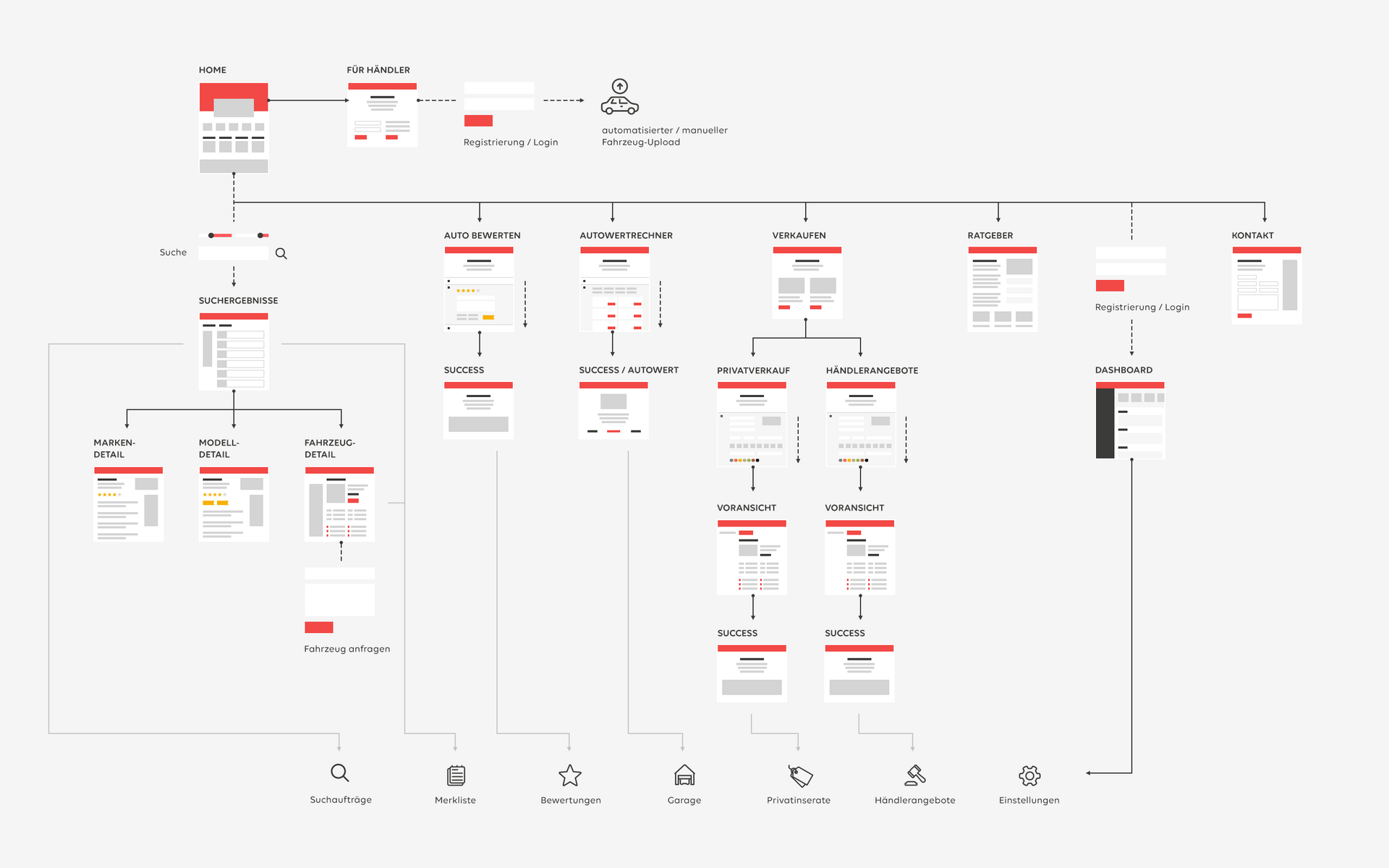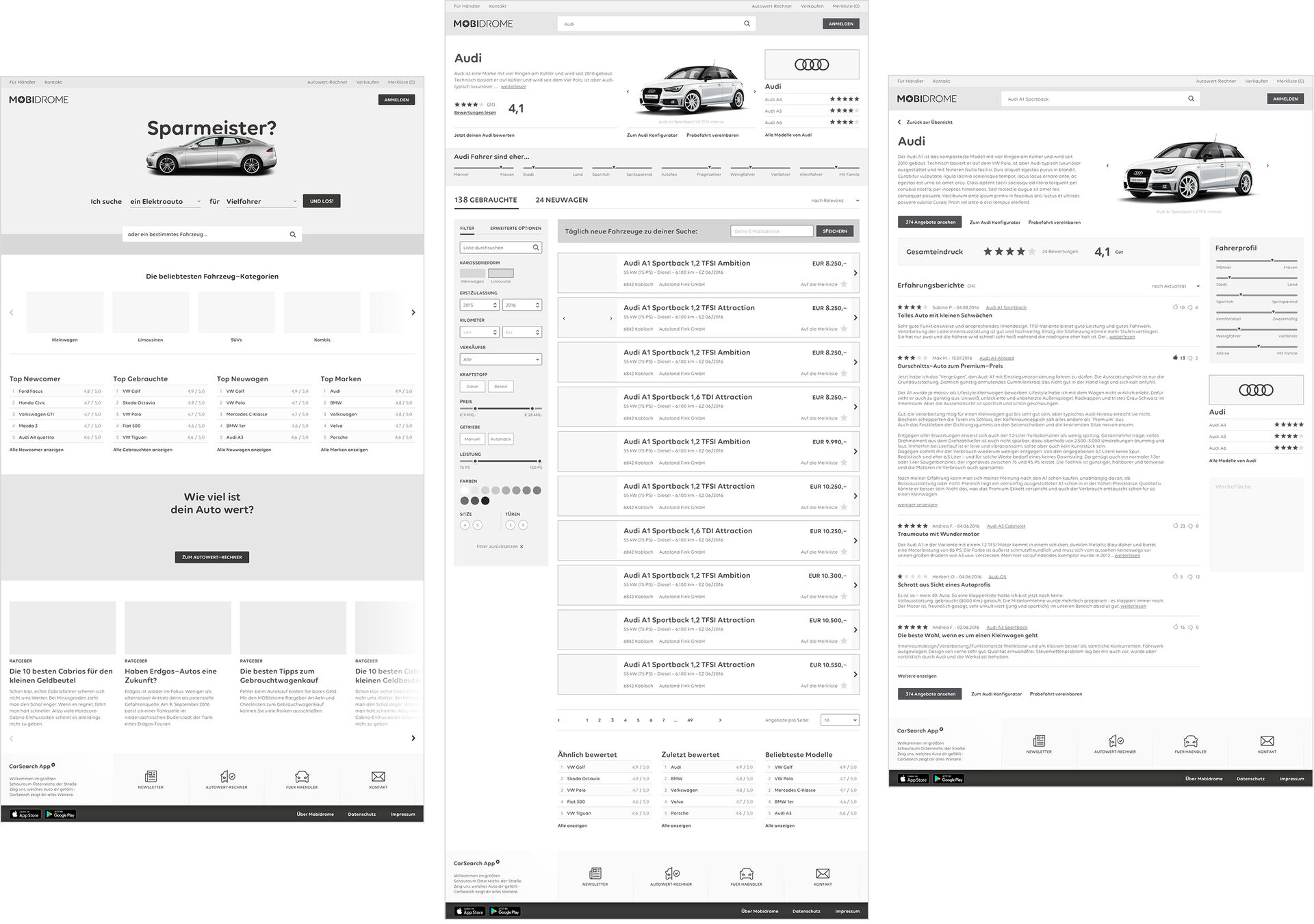 Three things were vital in our partnership with Fredmansky: openness, professionalism and tenacity. Three things that are essential for the success of projects.
It's no accident that visitors to mobidrome.com stay there for a long time. Seriously handy features for users include the rating-based vehicle search, a free car value calculator, the ability to save searches, a personal garage, and users' chance to get offers from dealers for their used cars.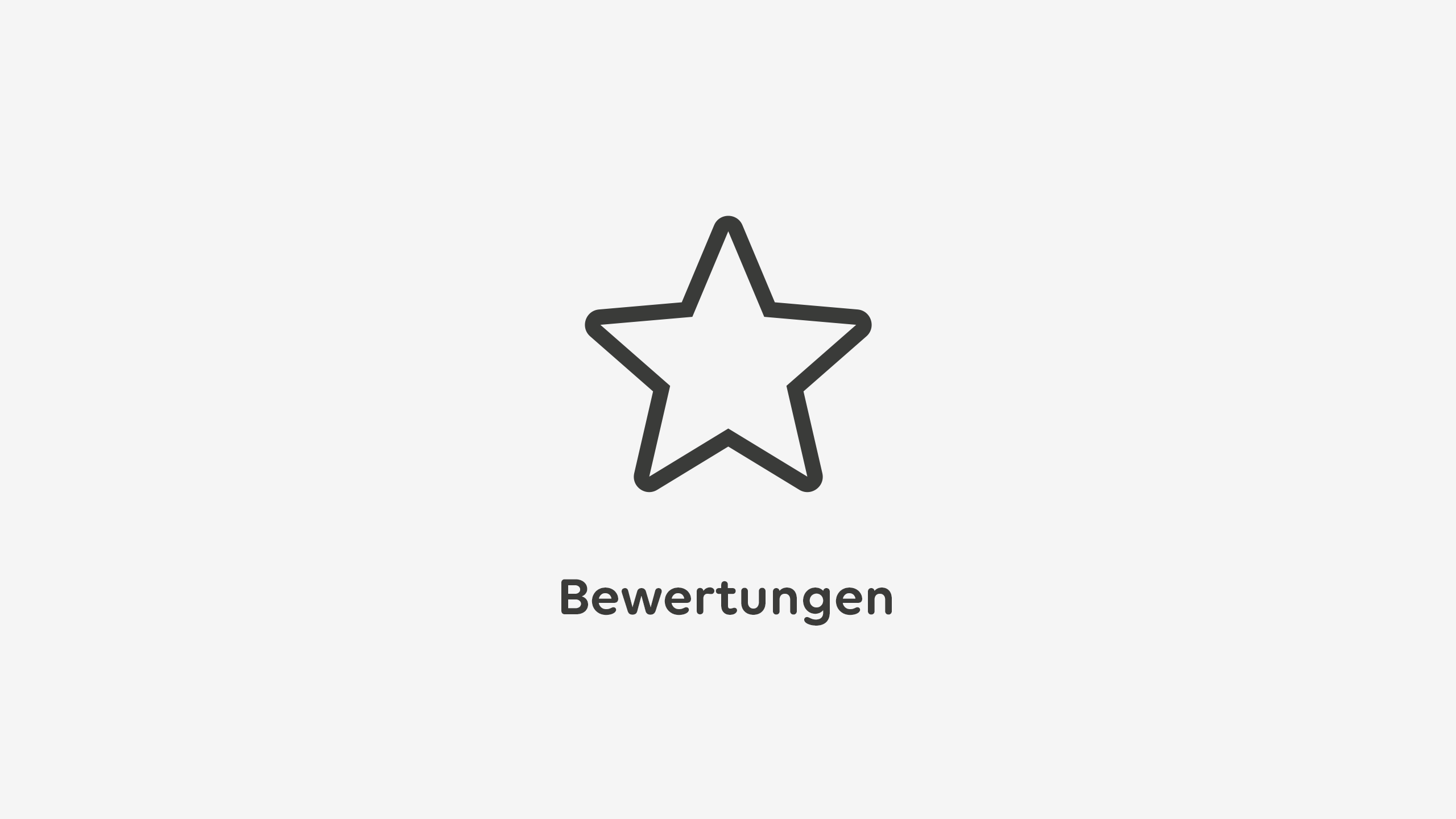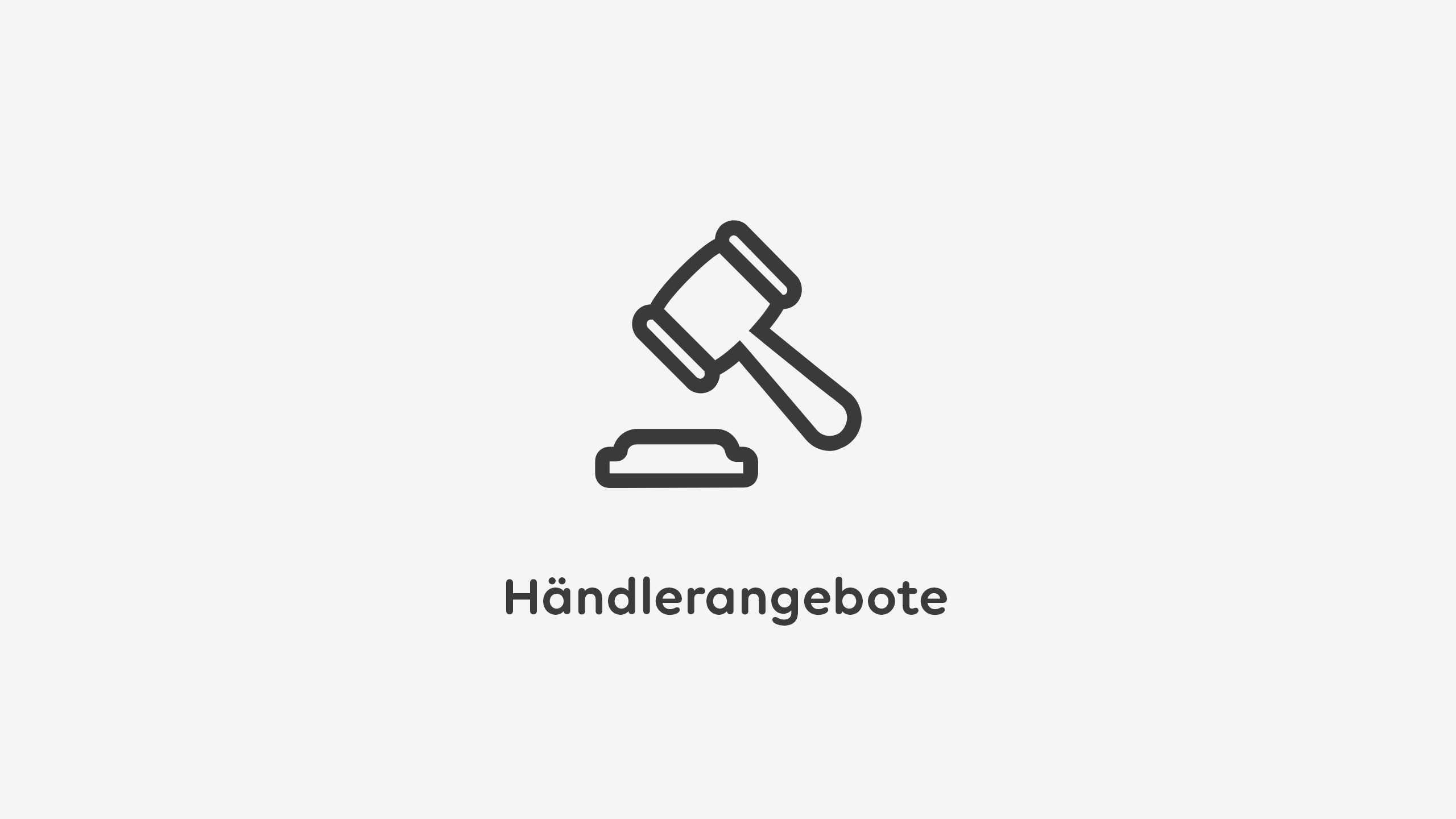 If you unexpectedly come across your dream car on the road, the CarSearch app helps with the matchmaking part. All it needs is a photo to display deals and reviews on screen at lightning speed. We ensured that the app takes after its big brother's design and operates intuitively.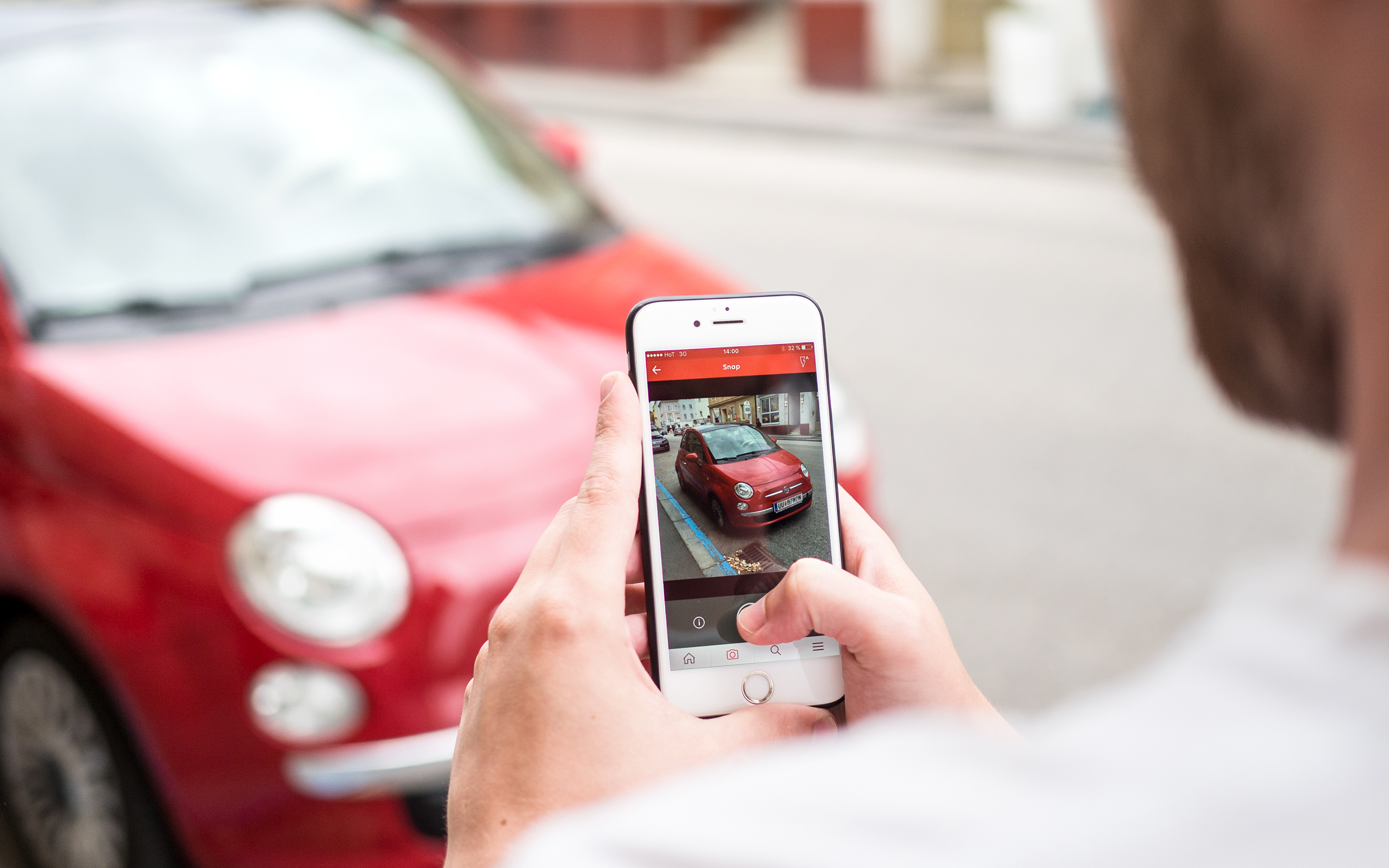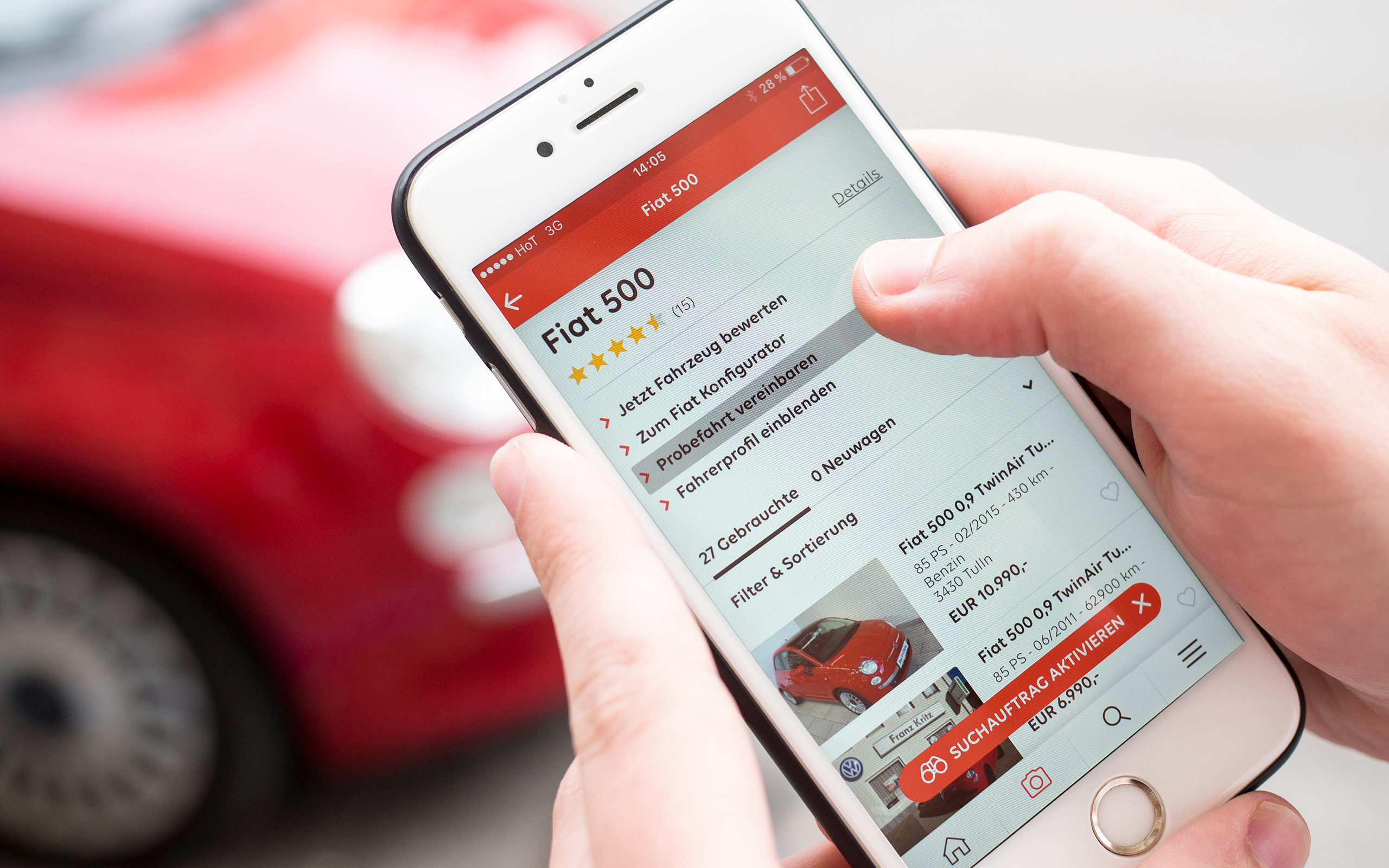 Our campaign idea – playing around with the different life circumstances and vehicles that were fitting/not-so-fitting – was also picked up in the TV ads. 4 CREATIVE Solutions developed a caricature-heavy and bewilderingly funny concept, which is now putting the spotlight on Mobidrome with four national TV spots running in Austria.
Alongside TV adverts and online banners, national print media has also been a vehicle for the fun message. The motif developed for these ads goes towards the story of the campaign: not every car is suitable for everyone. Mobidrome solves this dilemma.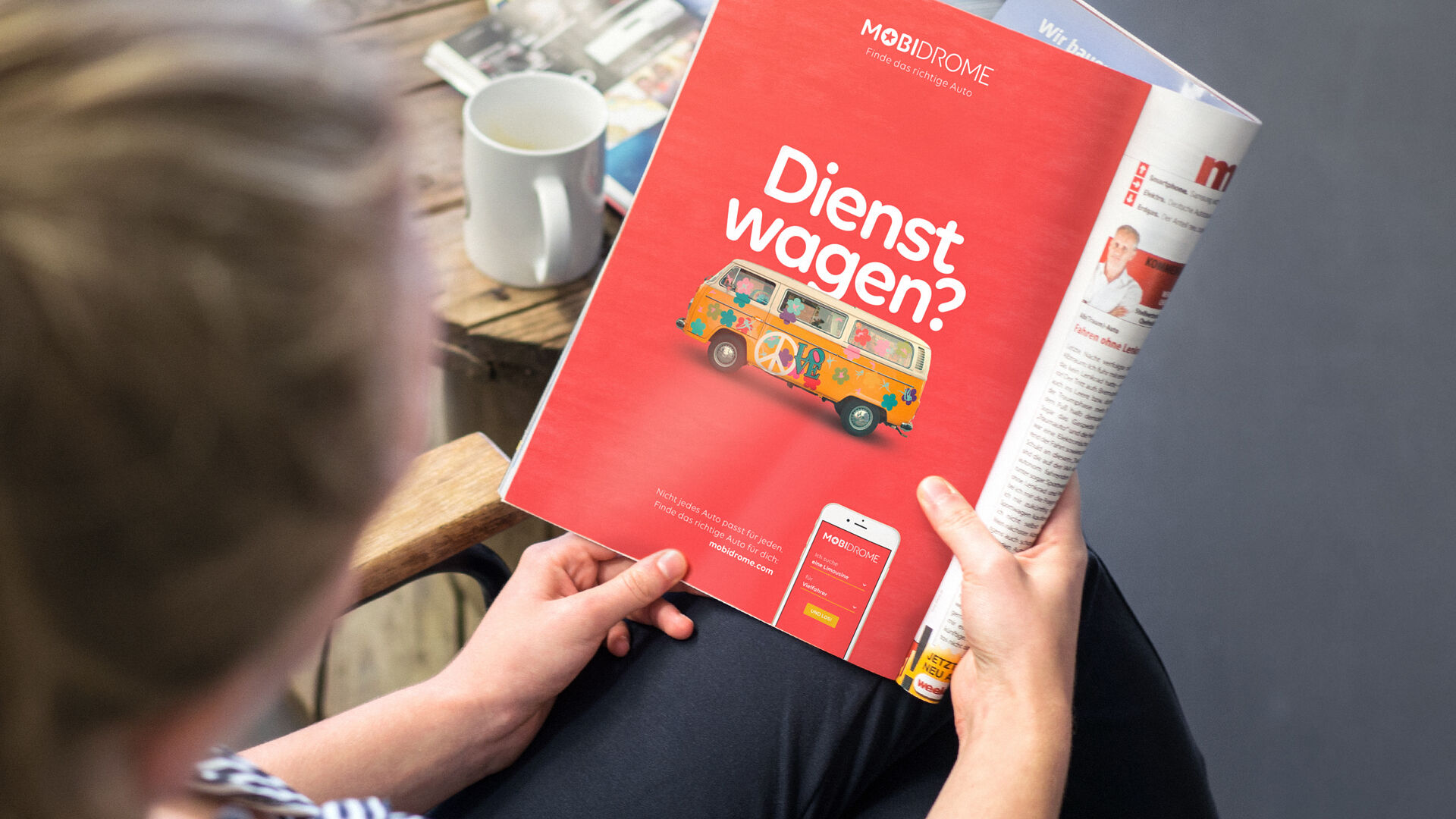 At the launch, we served up a sweet brand experience and convinced dealers to sign up before the platform's official roll-out.