If there was ever Paradise, the garden is what we have left of it. Wherever we plant a green living space, we create a place of mindfulness and tranquillity. For the Upper Austria State Horticultural Show, we sowed the seeds with lots of attention to detail, and reaped the rewards by engaging regular visitors and attracting new ones.
Organic farming originated in the garden. Agriculture subsequently took up the mantle. Organic crops disappeared from gardens for a while, now naturalness is back on trend. The Upper Austria State Horticultural Show's "Bio.Garten.Eden" (Organic Garden of Eden) embodies a sense of respect and care for food, resources and people. It is the first state horticultural show to focus on regional and organic products.
Our most important task was to recognise the potential of the exhibition concept, and to make the show attractive to a new, young public through the right branding.
We believe that hand-crafting is the creative counterpart to organic farming. That's why we put a lot of attention to detail into the design. The logo lettering, the illustrated key visual, the exhibition plan and icons were all hand-made. In terms of the web concept, we placed great importance on ensuring that visitors could find their way around the 15 hectare site and 700 events quickly and easily.
Logo design,
Corporate design,
Graphic design,
Illustration,
Positioning,
Consulting,
Conceptual web design,
Web design,
Editorial,
Brand Identity,
Wording
Customer
Landesgartenschau Aigen-Schlägl GmbH
Project team
Project partners
Project length
2 years
Website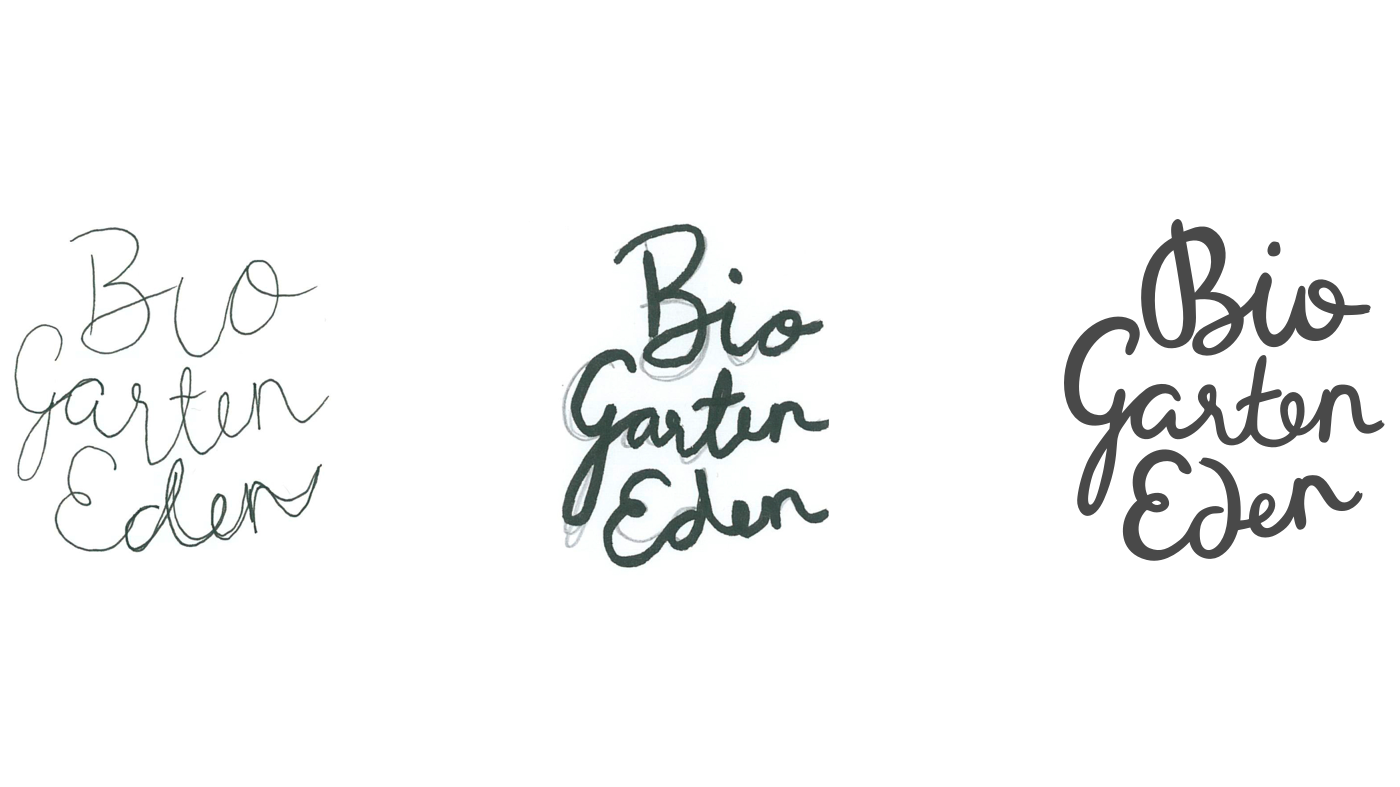 The garden itself is the best advertisement. We turned it into something palpable.
Thrust your nose curiously into calyxes, listen to the rustling of the leaves, and dig both hands into damp soil. To sense the joy of the garden, you have to actually feel it.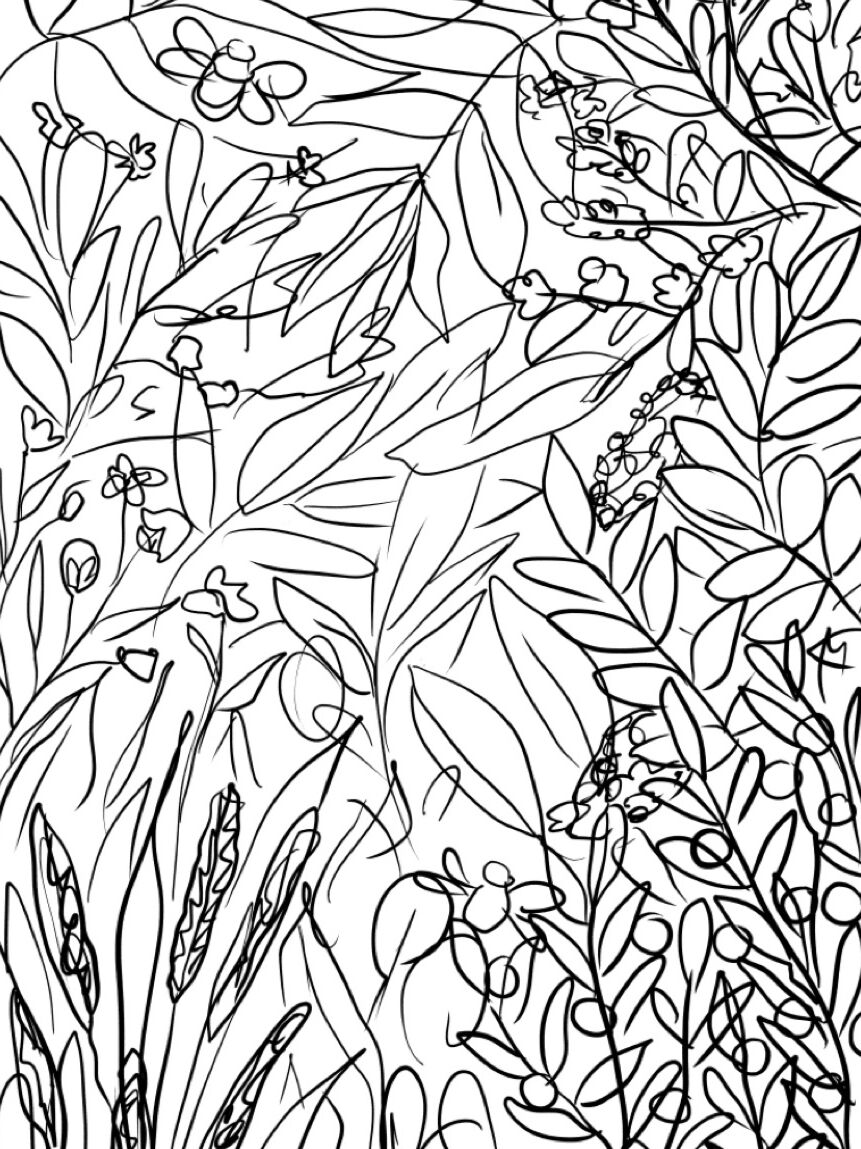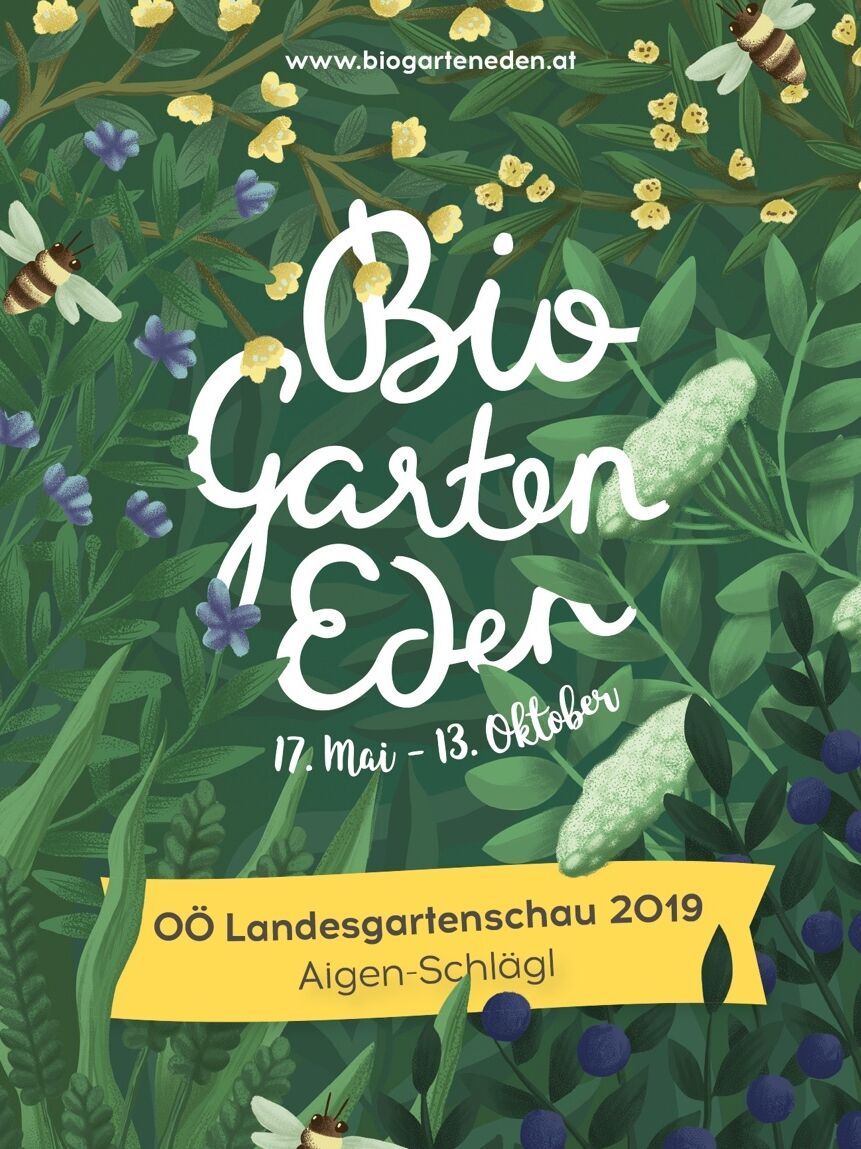 Where nature is not tamed, but placed on show for all to experience.