For people with a hunger for life.
Eva and Reinhold work up pasta that works up an appetite. What does Fredmansky have to do with this? Easy peasy: the corporate design.
The old miller, who began to make pasta by hand in 1965, is no longer around. But the mill, the extruders and the drying rooms for the pasta are still around – and now the pasta is back, as well. The new mill owners gave the old business the kiss of life. With it also being important, as we know, to put on a feast for the eyes, Fredmansky was brought to the table for corporate design
The charm of the handmade produce is embedded in every fibre of the new corporate identity. A spot of vintage, words of love and care, and the colour palette of the summer. The strapline – for people with a hunger for life – makes it quick and easy to understand the group the brand is targeted for. Diners who are not only looking to pamper their palate, but also to satisfy their hunger for slowly savouring the finer things. The delightful treat selections from Trummer Mühle come in practical 300 gram packs.
Logo design,
Corporate design,
Packaging,
Graphic design,
Photography,
Straplines
Customer
Trummer Mühle
Project team
Johannes Mentasti
Martina Raminger
Project length
1 months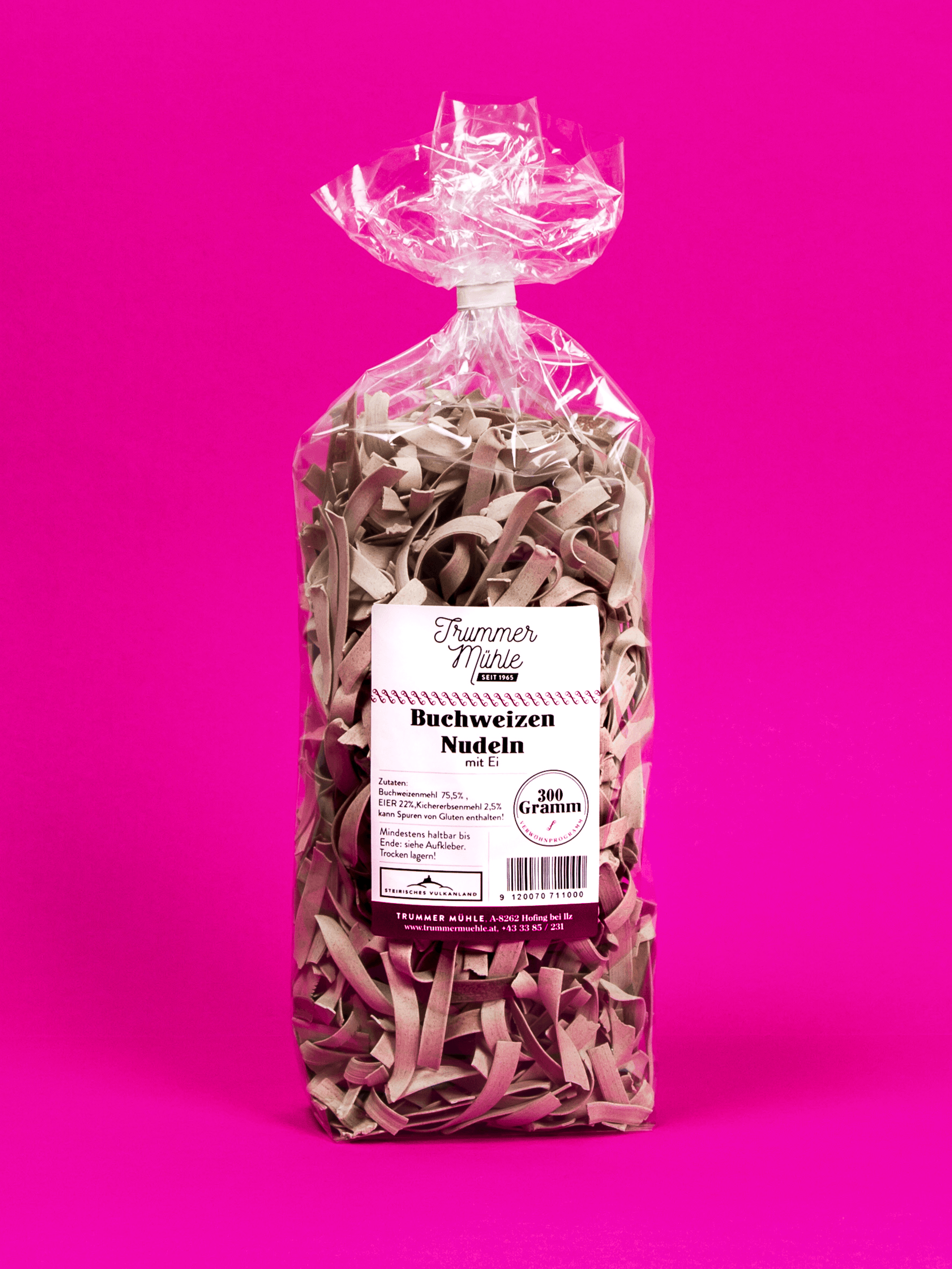 It's as if Trummer Mühle made a decision to buck the trend for automation and modern bustle. It's not only possible to taste this good-spirited backlash, but also to see it. The design and photography satisfy the hunger out there for something slow worth savouring.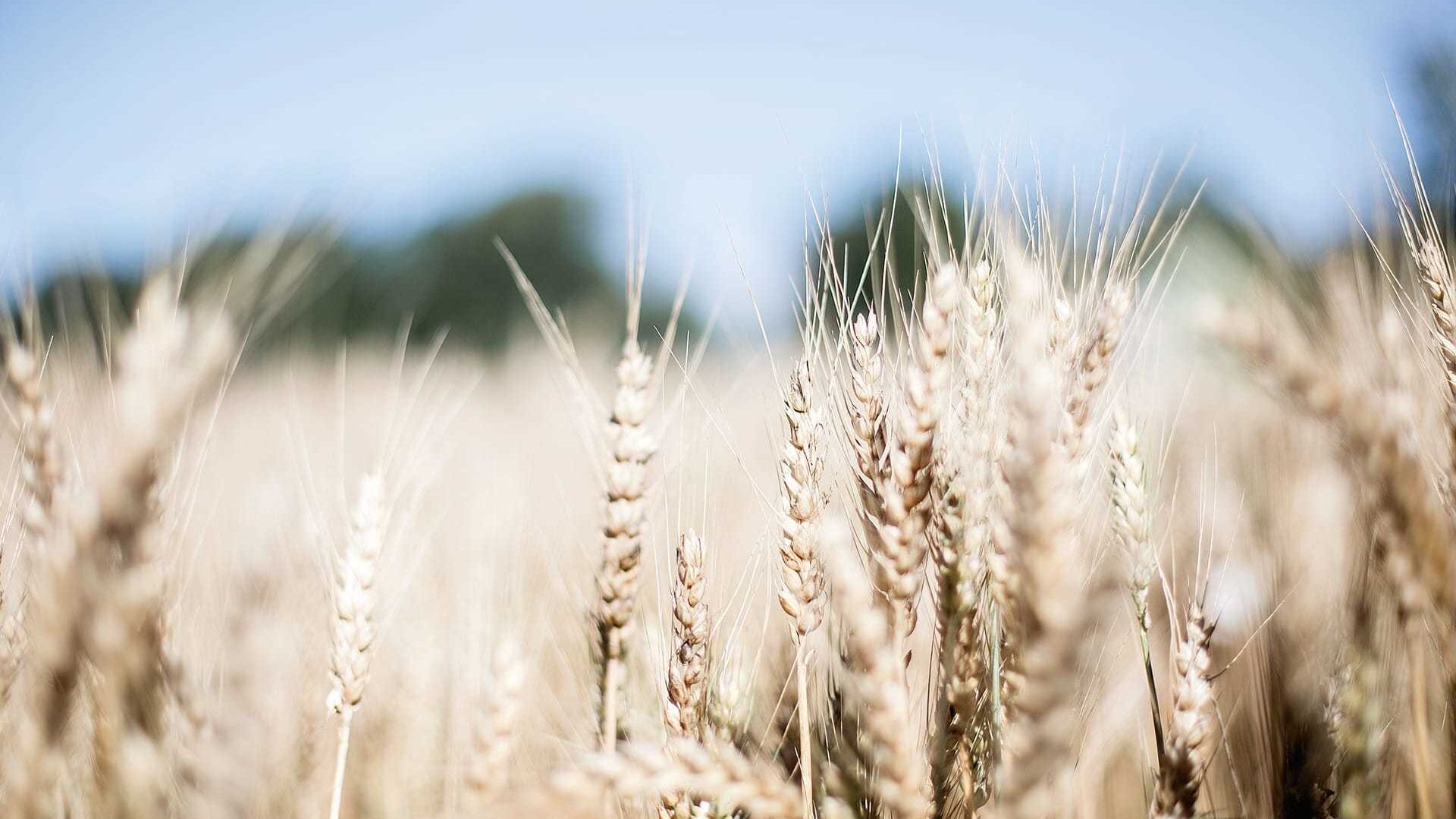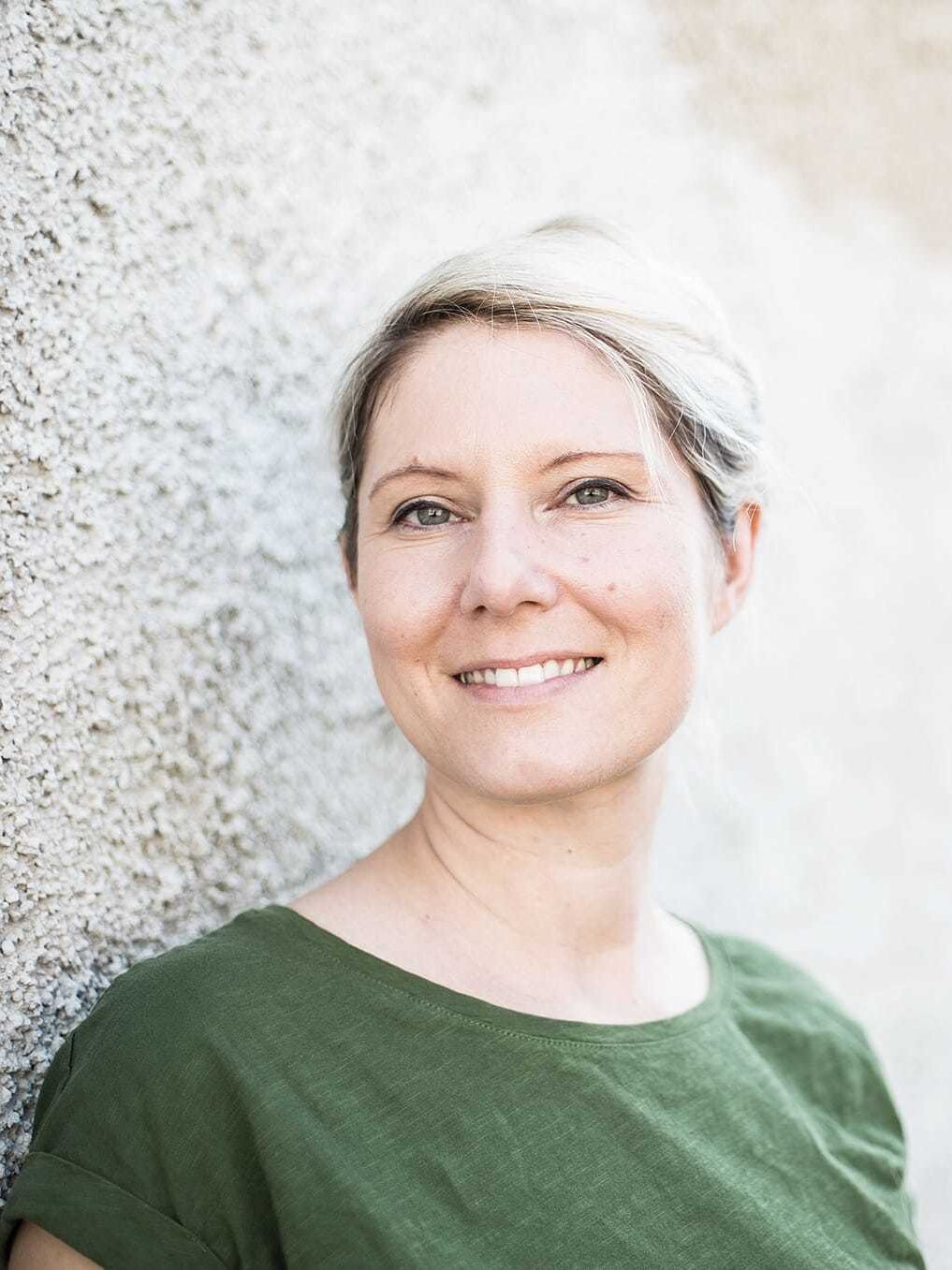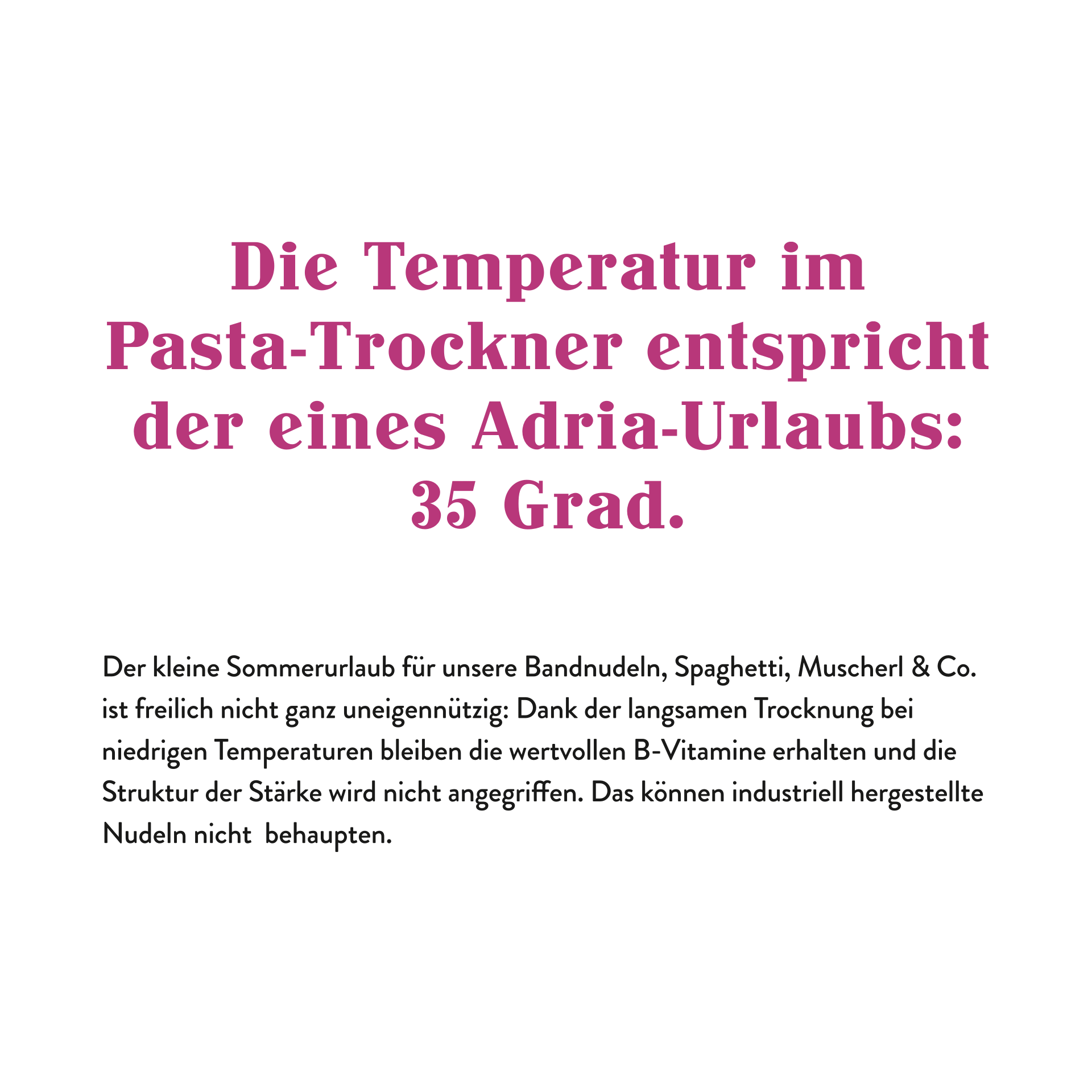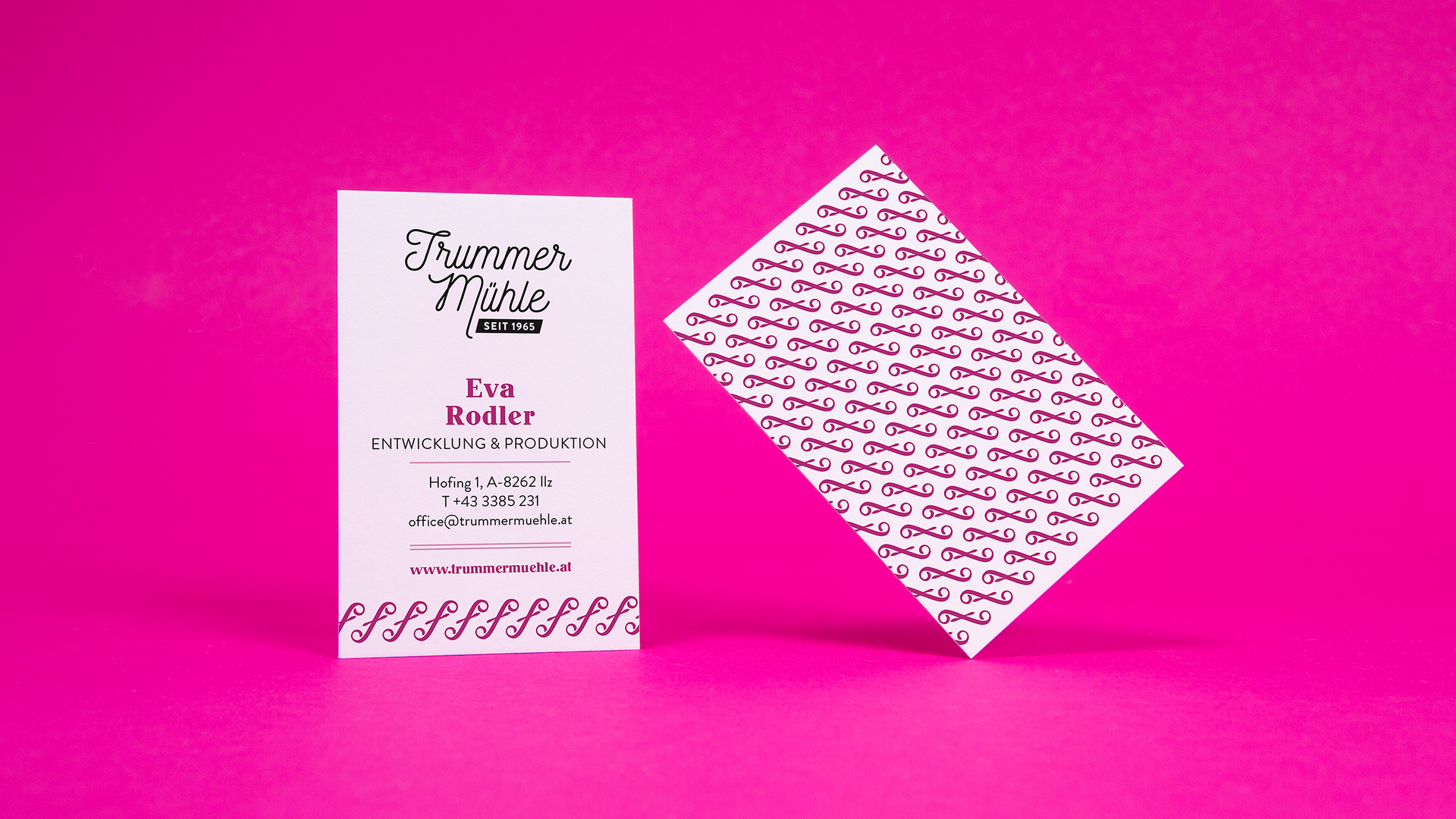 Pasta has been made at Trummer Mühle since the early 1960s. First by the Trummer family, then by the Schaflers, now by Eva and Reinhold.