They were the underdogs. A David that hit back against Goliath. When ZWEIKAMPF – the world's first 3D-printed shin-pad – hit the market, the start-up's brand experience was already kitted out like a global player.
An Austrian start-up wanted to conquer the world along with the world's first mass-produced, 3D-printed shin-pad. The high-end product's target group was initially anyone who played association football. From amateurs to pro players. Our job was to develop a brand experience. The works, from naming to the crowd-funding campaign and the online shop.
Sport is a battle between different sides – a Zweikampf, as the Austrians would say. Getting going as a start-up is no different. With the name ZWEIKAMPF and a colour scheme acting as a call to battle, you might say we threw down the gauntlet. The target group liked it. ZWEIKAMPF was quickly able to build a community that carried on the enthusiasm. Their most famous fan and supporter: Christian Fuchs, the former captain of the Austrian national football team. 
Logo design,
Corporate design,
Packaging,
Graphic design,
Direct Marketing,
Photography,
Research,
Positioning,
Strategy,
Business models,
Product development,
Naming,
Consulting,
Campaigns,
Straplines,
Conceptual web design,
Web design,
E-Commerce,
Online marketing,
Social media,
Content & editing
Customer
Bernstein Innovation
Project team
Jennifer Egger
Isabella Fahrner
Project length
6 months
Website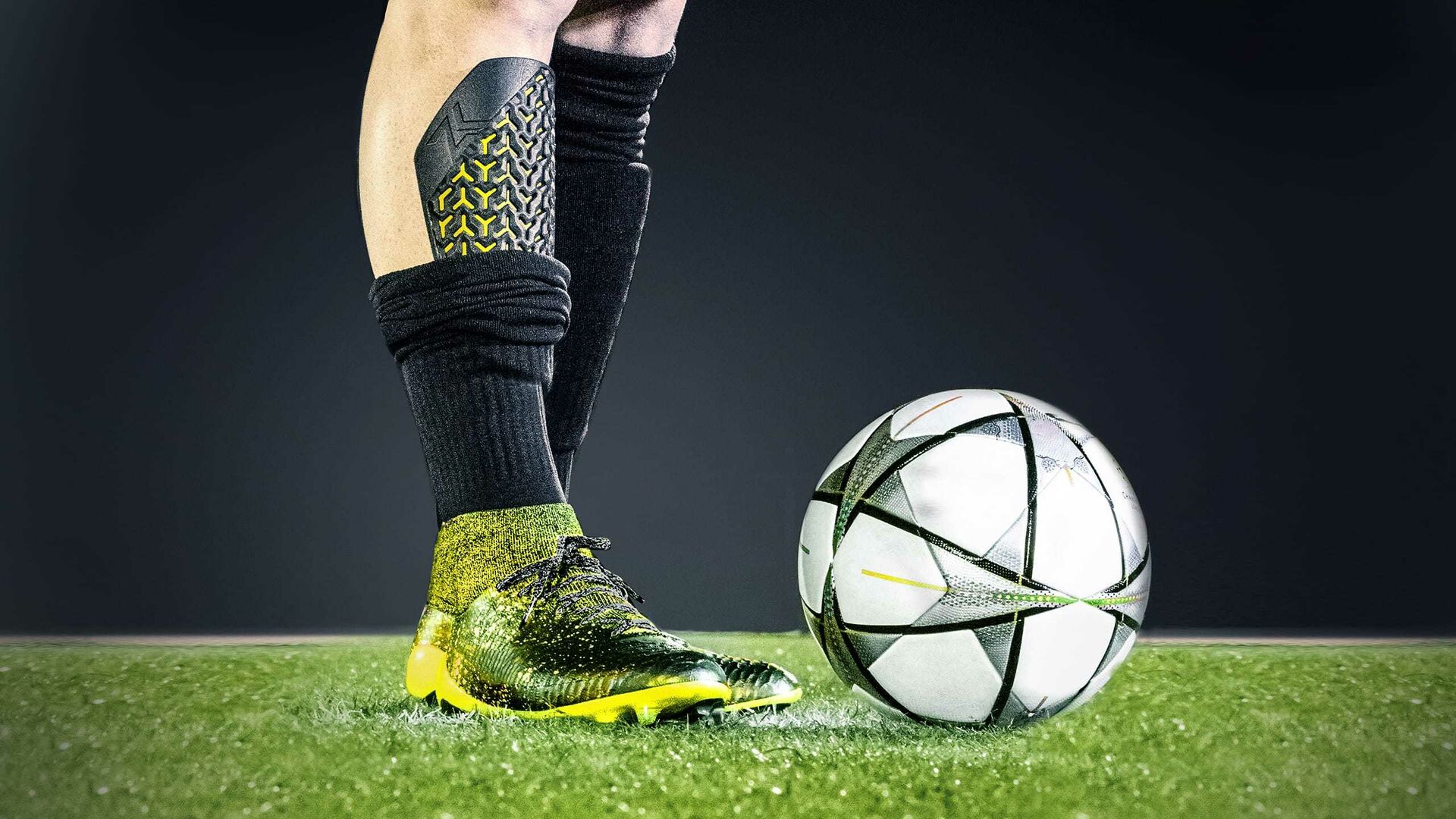 The ZWEIKAMPF message to all players: you concentrate on the game, we'll concentrate on what gets you there. Your legs.
"The product and brand development went hand in hand on this project. That was a major opportunity to create a consistent experience, which we naturally made the most of."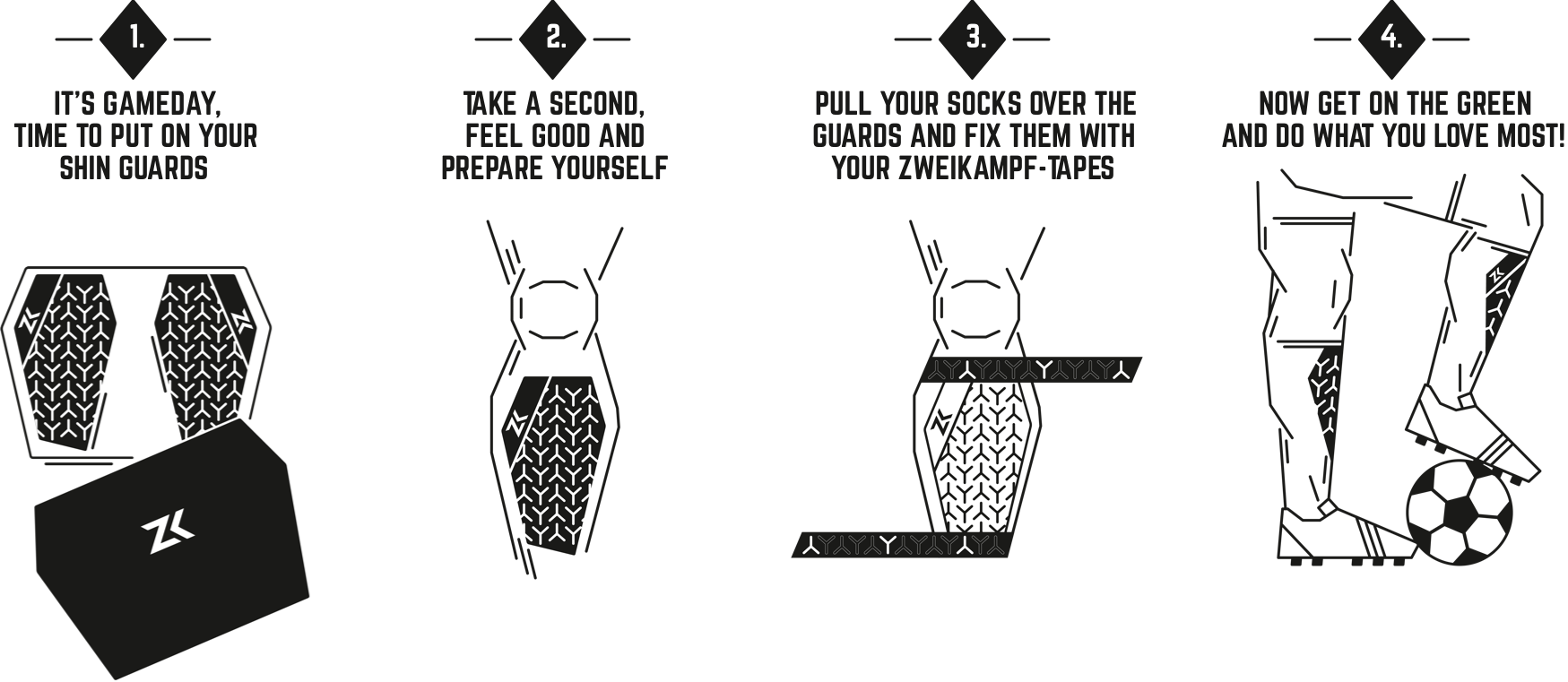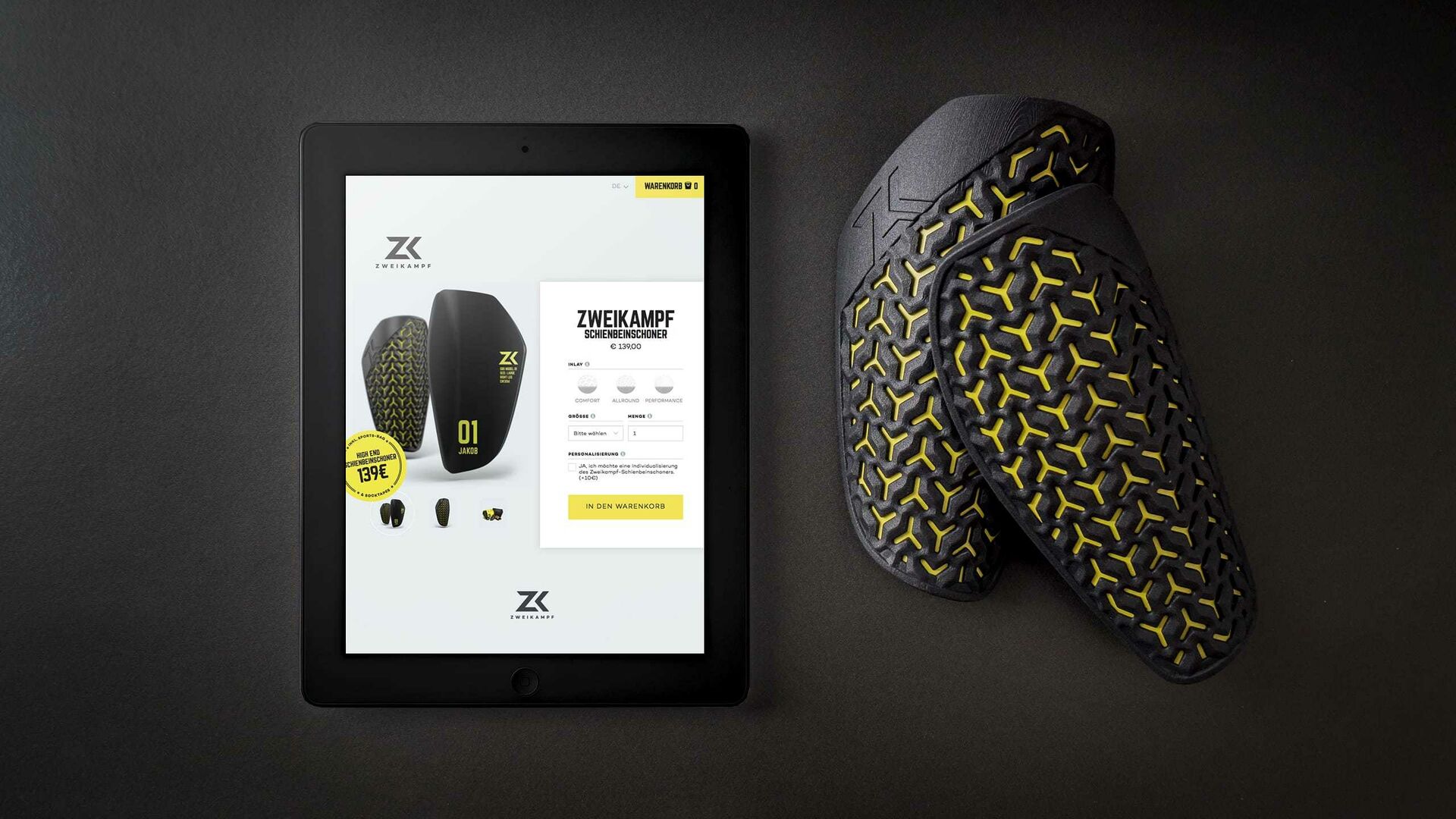 The ZWEIKAMPF video presented the project on Kickstarter:
3D-printed products are ready for the Champions League. The world of ZWEIKAMPF proves it.